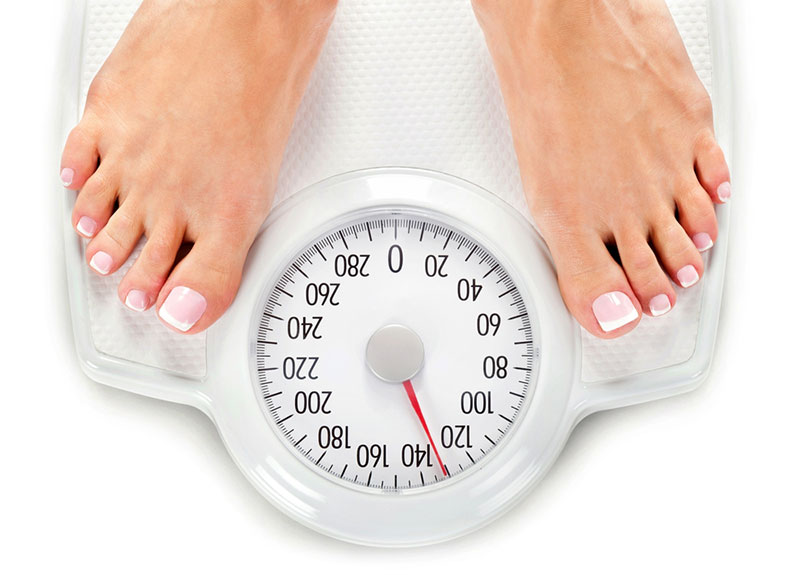 Reverse fasting is dependent on a simple trick that can not only do away with hunger pangs that are common in all weight loss diets but can also ensure results- a change in the meal timings.
In reverse fasting, you don't skip either breakfast or dinner, but all you have to do is just change the time at which you eat the last meal of the day, to as early as possible. A number of health experts suggest finishing dinner by no later than 8 pm on a weekday and a number of celebs and fitness influencers also swear by an early dinner to stay healthy.
However, Reverse Fasting suggests that you finish dinner by 5 or 6 pm. This effectively means that you will be fasting for about 12 or 13 hours every day. In this fasting method, dieters are also supposed to have the first meal of the day as early as 6 or 7 am. A lot of people eat all three meals or even four meals during the 12 hour period between 6 am and 6 pm, effectively doing away with hunger pangs and getting the requisite number of calories in.