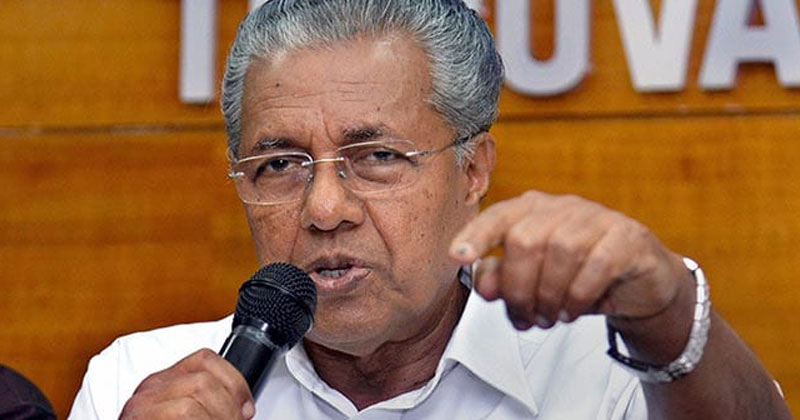 Amidst the Sabarimala protests in the state, Kerala CM Pinarayi Vijayan was abused and called derogatory names with his caste by a housewife, named Maniyamma. She was booked soon after her derogatory remarks and was arrested today, but Maniyamma soon got bail.
Maniyamma and her companion had come to attend NSS march against the Supreme Court's September 28th verdict on the Sabarimala case and it was then that she made the remarks.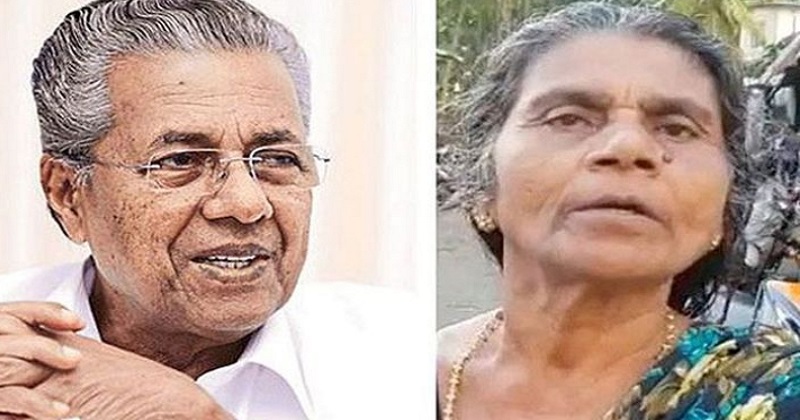 By birth, Pinaryi Vijayan is of Ezhava (Thiyya) caste. Maniyamma had called him by his caste name in a derogatory way and the video had gone viral. She soon followed it with an apology in another video but wasn't enough to undo the damage.
Maniyamma is from Pathanamthitta district and is the wife of late Sivapillai.