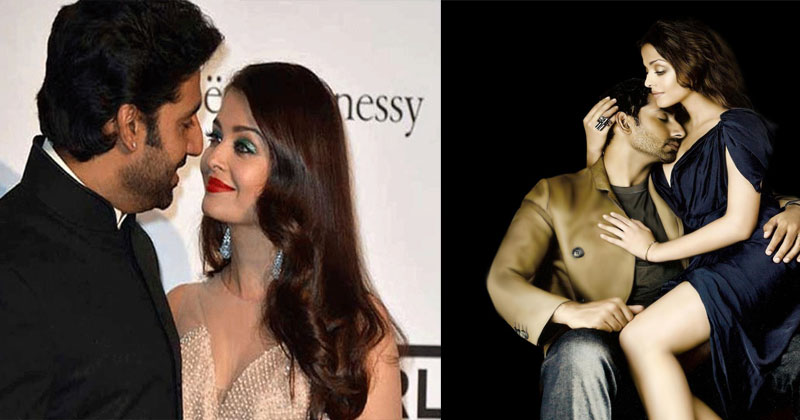 Aishwarya Rai Bachchan made sure the couple fulfilled the traditional requirements of the festive occasion.
Abhishek decided to fast along with his wife Aishwarya on Karva Chauth. In his tweet, Bachchan wished good luck to ladies who are fasting and spread the message that dutiful husbands should also be fasting for their wives.
On the eve of Karva Chauth, wives observe a day-long fast for the longevity of their husbands. They break their fast once they see the full moon in the sky. Treating their fans on #FlashbackFriday theme, Bachchan shared a beautiful image of the couple from the 2008 Unforgettable Tour.
#KarvaChauth, good luck ladies…. And the dutiful husbands who should also be fasting with their wives!
I do.

— Abhishek Bachchan (@juniorbachchan) October 27, 2018