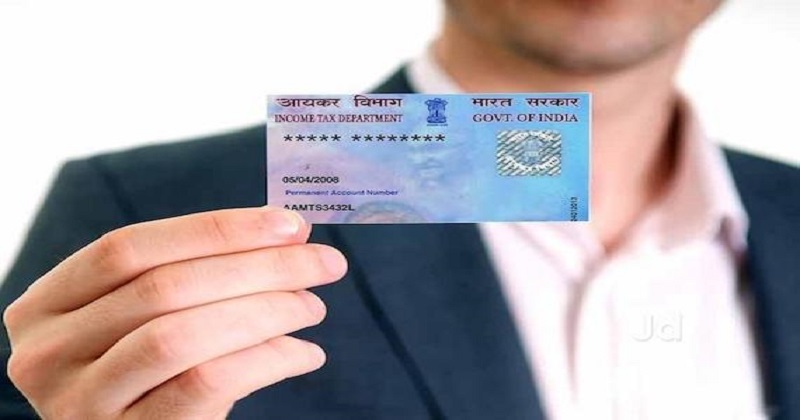 7 members of Parliament and 199 members of the legislative assembly have not revealed their PAN(Permanent Account Number) card details, reveals a report. It was a report prepared by Association for Democratic Reforms and National Election Watch by collecting PAN card details of 542 lok sabha members and 4086 legislative assembly members.
The rule says that while filing nomination for Loksabha and assembly elections, contestants are supposed to submit their PAN card details too. But many have not submitted these details. In terms of party, it is Congress which leads this embarrassing list and if you look at the states, it is Kerala which is ahead of all other states. 51 Congress members,42 BJP members and 25 CPI(M) members have so far not submitted their PAN details.
Mizoram and Madhyapradesh are behind Kerala, at the second and third positions. It is also worth noticing that in Mizoram, 28 out of 40 MLA's have not submitted their details.