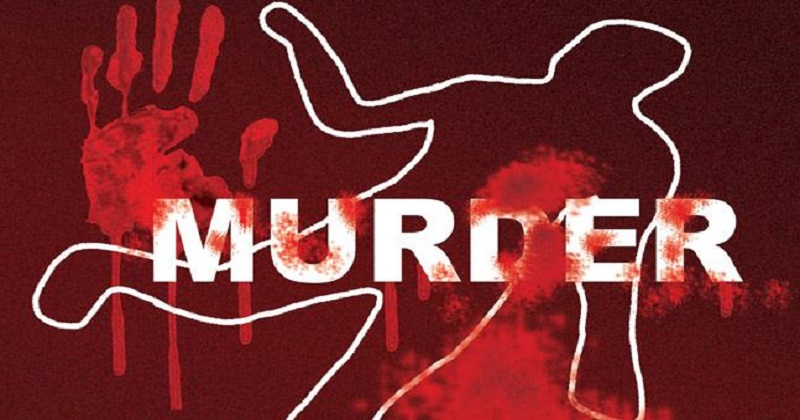 Police arrested business partner's body into 25 pieces after unable to pay loan amount of Rs. 40 Lakh and later killed his wife after she backtracked on her promise to commit suicide together, police said Friday.
Police told the news channel that the culprit had borrowed Rs 40 Lakh from Jaskaran Singh, and refused to return it. On October 14, Jaskaran, his wife and another friend held the business partner hostage at his (victim's) house in Gurugram's DLF Phase 2, and killed him. Later, they chopped the body off into 25 pieces and threw at an isolated place near Ludhiana.
"To dispose of the body they cut it into 25 pieces and packed it in two polybags and started their journey in a car towards Ludhiana. The accused threw body pieces at isolated places on the route," a police official told the news channel.
Apprehensive of being arrested, Harnek planned to commit suicide. He tried to convince his wife Gurmehar, but she refused to carry out the plan. Later, Harnek slit her throat and cut his hand to mislead the police into believing that a robbery had taken place at their home, where his wife was murdered and him, injured.
However, during an investigation, police held Harnek the key suspect as they did not believe in his story. He was interrogated, where he gave away his crime.