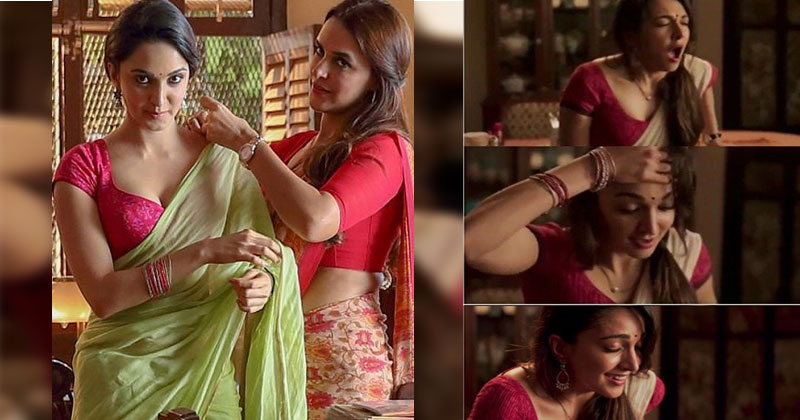 A large number of people indulge in masturbation regularly for sexually pleasuring themselves. A number of toys are available for both men and women with vibrators being particularly popular among women.
But the findings of a new study took even the doctor by surprise as they showed that how different manual masturbation and masturbation with vibrators was for women. They found that orgasms caused by using the device were 17 percent longer than those coming from manual masturbation.
The study also revealed that it took women longer to climax with a vibrator as compared to manual masturbation. This was completely in contrast with expectations of the researchers who felt manual masturbation may take more time.
They also noticed that women take time to get used to a new sex toy and tend to test it out.