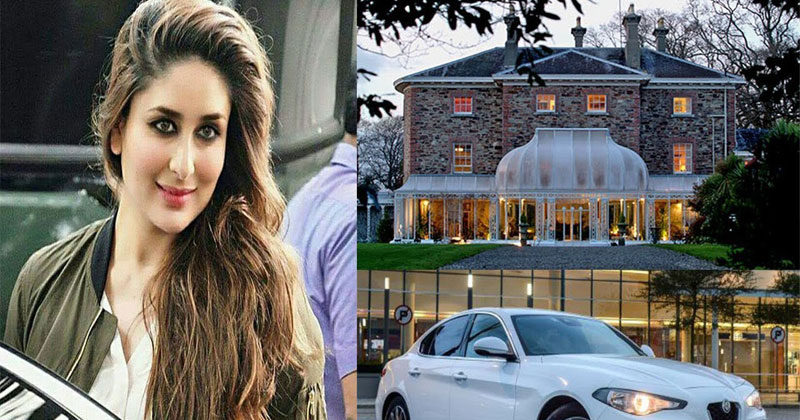 Top celebrities in India, especially Bollywood actors, and actresses are owners of some of the most luxurious things in the world.
One of the top Bollywood actresses who own expensive things is Kareena Kapoor. Today, the actress has a net worth of Rs 432 crore (as reported by DailyHunt) and an annual income of Rs 73 crore (according to paycheck.in).
Kareena Kapoor Khan is also known for her fashion sense and her diva status. The actress owns some of the finest accessories, luxury vehicles and other stuff which will make your jaw drop. She owns a handbag which is more expensive than your car.
Here are 5 ridiculously expensive things that Kareena Kapoor Khan owns:
Birkin 35 Rouge Casaque Epsom Bag – Rs 10 lakh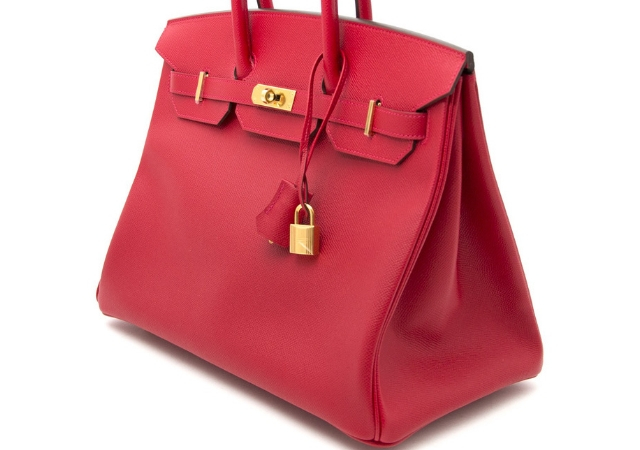 Engagement Ring – Rs 75 lakh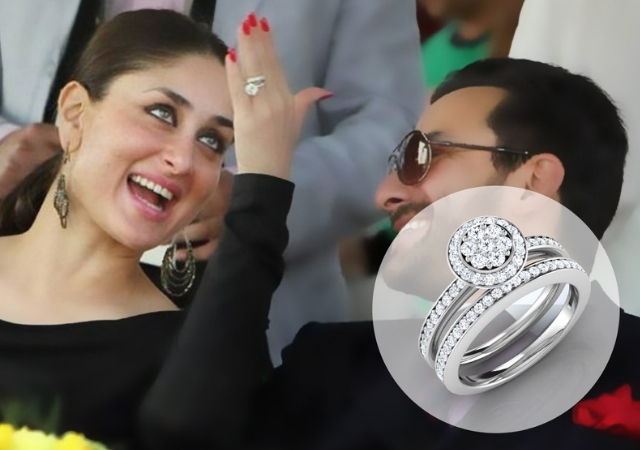 Lexus LX 470 – Rs 2.32 crore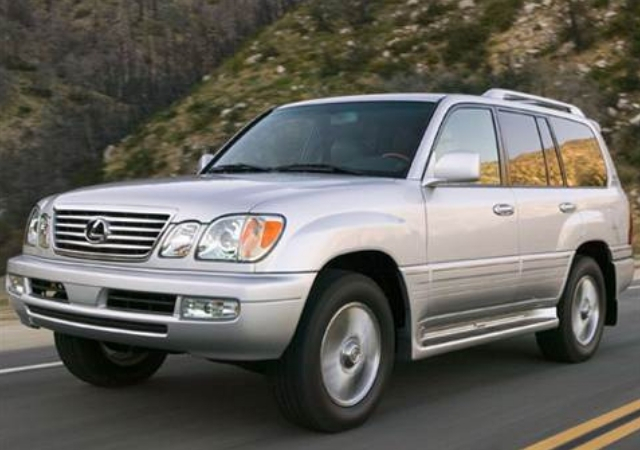 House in Gstaad, Switzerland – Rs 33 crore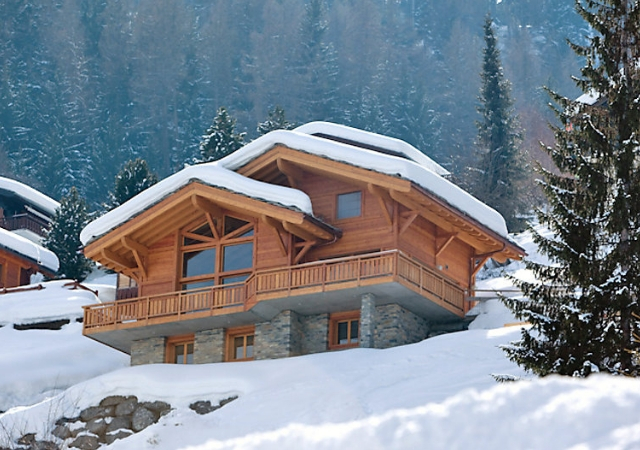 Apartment in Fortune Heights, Bandra – Rs 48 crore