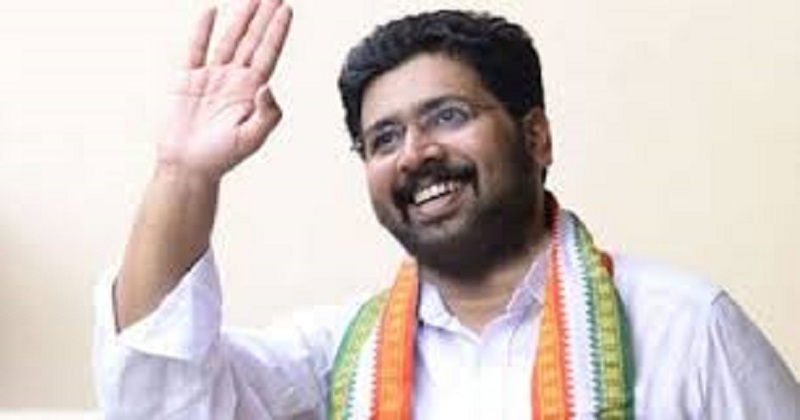 BJP President Amit Shah's Kerala visit has set a lot of debates and controversies rolling. If a lot of them were centred around Sabarimala issues, young guns of Congress party has taken the issue of Amit Shah landing in Kannur airport, which is yet to be officially inaugurated.
Sabarinathan MLA asked where were all the brave comrades today who came to protest in 2016 when Oommen Chandy Government made a test flight. He asked why CPI(M) has this devotion towards Amit Shah.
It was V.T Balram MLA who started off this debate earlier. In his Facebook post, he had said that It was surprising that Amit Shah has 'inaugurated' the Kannur airport. Balram felt that by allowing a political leader who is not sitting on any Constitutional position to land in an airport which is yet to be inaugurated, Central aviation department has misused their power. He said Modi Government has mocked the entire state of Kerala.