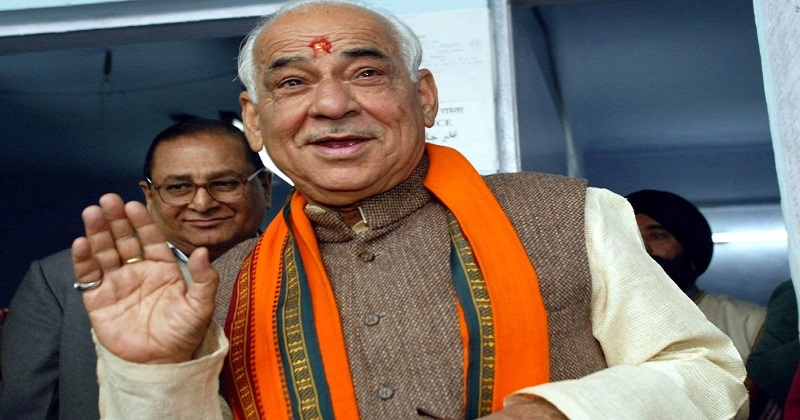 Former Delhi Chief Minister Madan Lal Khurana Passes Away
Former Delhi chief minister Madan Lal Khurana died on Saturday. He was 82. Khurana served as the CM of national capital from 1993-1996. He also served as the Governor of Rajasthan in the year 2004.
The former Delhi Chief Minister had been keeping unwell for quite some time. He suffered a brain haemorrhage in the year 2013 but was later stable.
Khurana was born on October 15, 1936, in Lyallpur, Punjab Province to SD Khurana and Laxmi Devi. He is survived by his wife, Raj Khurana, and four children.