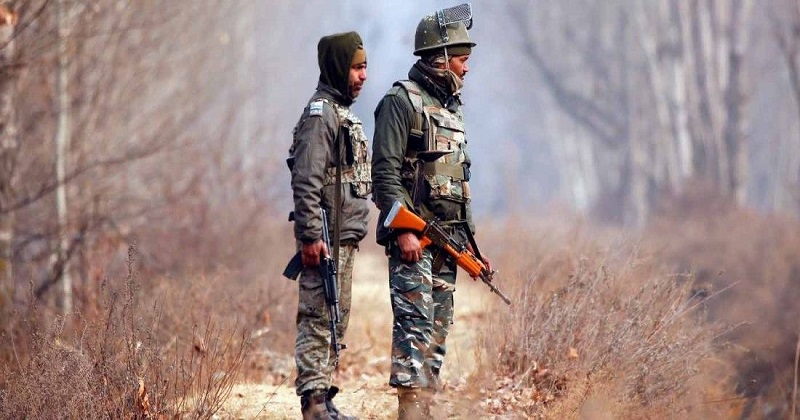 With assembly elections just two weeks away, Maoists on Saturday struck in Bastar in Chhattisgarh killing five CRPF jawans in an ambush. The Left-wing insurgents blew up a mine protected vehicle (MPV) carrying a search party of CRPF jawans by triggering improvised explosive device (IED) blast at Murtonda under Basagunda police station in south Bastar district of Bijapur, leading to the death of five security personnel and injuries to another.
The Maoists attack came when jawans of CRPF's 168 battalions were conducting road opening operation in view of the next month's assembly elections in the region, a senior police officer posted in Bastar said.
"Naxals carried out an IED blast targeting the anti-landmine vehicle leading to the death of 4 CRPF jawans and injuries to two others", Bastar range inspector general of police Vivekanand Sinha told this newspaper.
Later, another jawan succumbed to injuries taking the toll to five, Bastar police said. Incidentally, Chhattisgarh chief minister Raman Singh on Saturday launched campaign for ruling BJP for Bastar, which is going to assembly elections on November 12, at Dantewada, around 150 from the attack site.