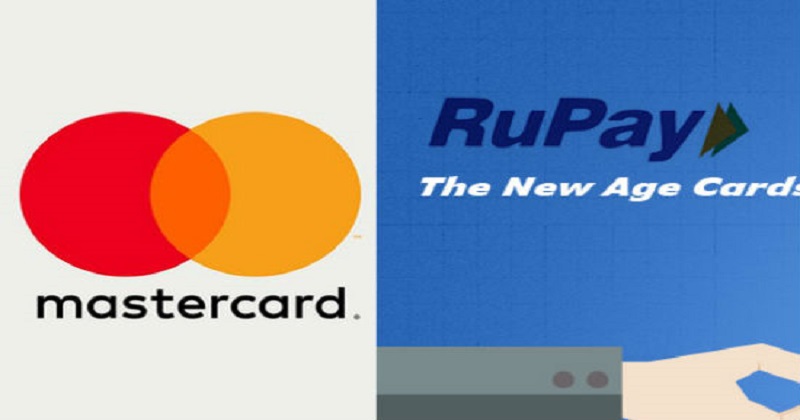 The global payment network company Mastercard had put serious allegations against Prime Minister. The company says Modi shows nepotism and the foreign payment networks have been discriminated.
Prime minister Narendra Modi during his Singapore trip bought a Madhubani painting. He used RuPay card to pay for the painting. Later Modi tweeted that he bought this painting using Rupay card. This has been a news at that time. But his this act has ignited jealousy among other payment networks. And now one company has come forward to complain about this.
'Mastercard', the US-based global payment company has come forward with their complaint. The US-based 'Mastercard' is the world's second-largest payment network. The company says the Indian Prime Minister at times acts as a brand ambassador of RuPay card. He even evokes nationalistic emotions for this. The Prime Minister Is exploiting nationalist feelings to brand Indian payment networks.
About 100 crores debit – credit cards are circulated in India. RuPay cards account almost 50% of this. RuPay card is using immoral ways to get a monopoly on the Indian market. And the PM is backing this act by many of his words and deeds. MasterCard Global Policy Vice President says that PM always support RuPay cards in even in public functions and this is not the right way of promoting these payment networks.
In June PM has said that using RuPay cards is an act of patriotism. Although Prime minister's campaign for digital India is a great idea. But he shows nepotism. He always propagates for Indian payment networks and this harmfully affects other groups. Mastercards says that his these acts will ruin the other companies form outside India.
The complaint was forwarded by Mastercard's Global Public policy team. PMO till now not responded to the complaint.