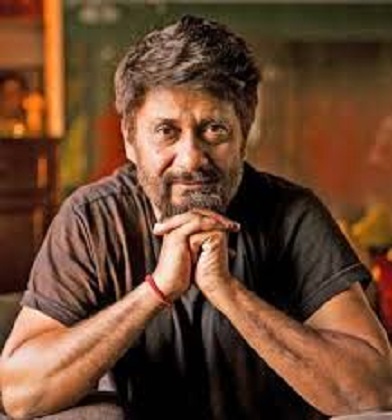 Filmmaker and Urban Naxals author Vivek Agnihotri has put together a budget of Rs 250 crore for a trilogy on the history of Hindu civilization. The ambitious project will be rolled out over the next five years.
The project has begun with extensive research. A 10-member research panel, led by Agnihotri, has been formed with eminent and award-winning scholars, historians, archaeologists, astrologists, and anthropologists. Casting for the project will begin after the release of Agnihotri's next The Tashkent Files, read a statement issued on behalf of the filmmaker.
The trilogy, he said, will be funded by a newly formed consortium of donors, Karmandya Studios based in Houston, Texas and will closely monitor the production also, especially the research.
The trilogy will trace the start of Hindu civilization, with the first installment spanning from Brahma to Buddha.