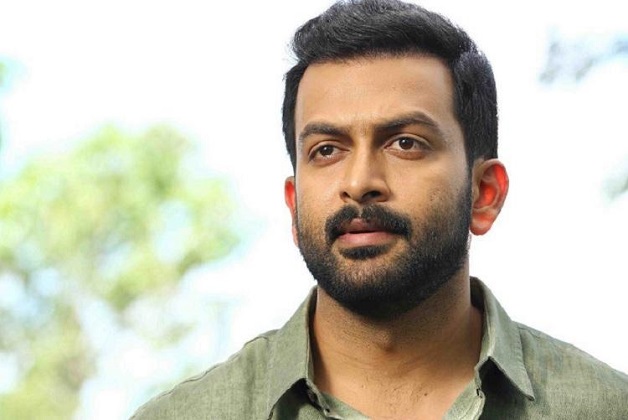 Prithviraj's yet to release film 'Nine' is eagerly awaited by Malayali film lovers.  While it was widely believed to be a science fiction flick, Prithviraj has revealed that the movie is also an emotional thriller.
Janus Mohammed of '100 Days of Love' fame is directing the movie. With its intriguing posters, 9 have raised a lot of curiosity among the cinephiles.
Recently, while revealing a poster, the actor had captioned it as, "This winter..a father will fight the world and beyond for his son!
This indicates that the movie deals with a strong father-son bonding. Prithviraj has assured that the movie will offer a new experience for the Malayali audience. The movie also has 'Godha' fame Wamiqa Gabbi, Mamta Mohandas and Prakash Raj in major roles.
'Nine' was initially scheduled to hit screens on November 16 but it was recently postponed to February 7 as post-production works are still pending. It also has a solid technical crew comprising of DOP Abhinandan Ramanujam, editor Shameer Muhammed, and composer Shaan Rahman. 'Da Thadiya' actor Sekhar Menon is handling the original music score.
'Nine', which marks Prithviraj's maiden production venture, is being made on a lavish budget. Sony Pictures International Productions is also making their entry to Mollywood by jointly funding this project.