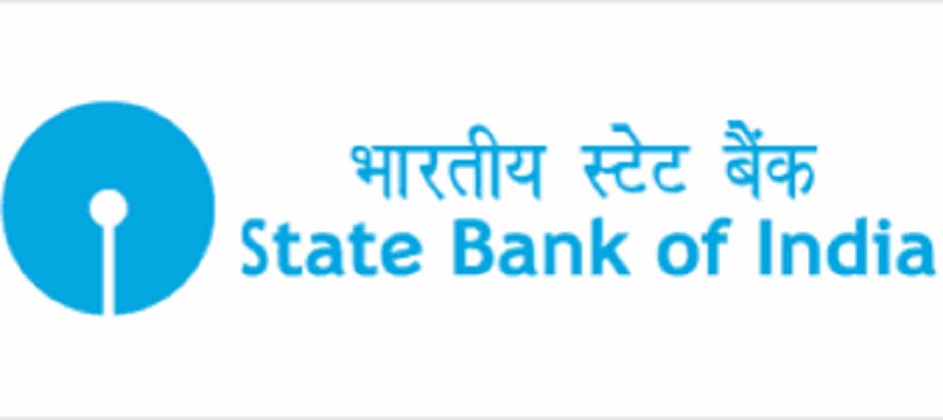 The country's largest lender, State Bank of India Ltd., returned to profitability after three quarters.
Net profit fell 40% year-on-year to Rs 945 crore for the three-month period ending September 30, the country's largest lender said in an exchange filing today.
Net interest income, or the core income of the bank, rose 12% year-on-year to Rs 20,905 crore, lower than the consensus forecast of Rs 21,355 crore. Normalized net interest margins widened to 2.76% from 2.67% in the previous quarter.
The state-owned lender would have reported a fourth straight quarterly loss if not for a one-time gain of Rs 1,087.4 crore from the sale of investments in its general insurance business and merchant banking business.
SBI's asset quality improved during the quarter. Gross non-performing assets stood at 9.95% compared with 10.69% last quarter. Net NPAs stood at 4.84% versus 5.29%.
The slippage ratio for the bank, which reflects the proportion of advances turning bad during the quarter, fell to 2 percent. This was the lowest in six quarters, said the bank.
Most of the corporate slippages came from the already identified watch list, said the bank's management. However, there was an increase in slippages in the retail and SME portfolio. The book of small and medium enterprise loans saw increased slippage as a dispensation provided by the Reserve Bank of India to these firms expired in the September-ended quarter.
Provisions stood at Rs 10,184.5 crore. That's lesser than the Rs 19,228 crore set aside in the previous quarter and Rs 28,096 crore in the quarter before that. The bank's provision coverage ratio stood at 53.95%.
Going ahead the bank expects some relief from the first list of accounts referred to the National Company Law Tribunal (NCLT). Among those twelve accounts, Essar Steel is close to resolution. "We will see a Rs 6000 crore write-back from one of the NCLT-1 accounts," Kumar said.
The bank has made provisions of Rs 56 crore against its exposure to the IL&FS group. The lender's exposure is to operational special purpose vehicles (SPVs).