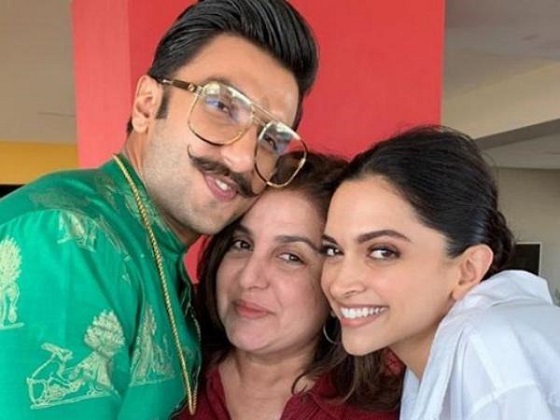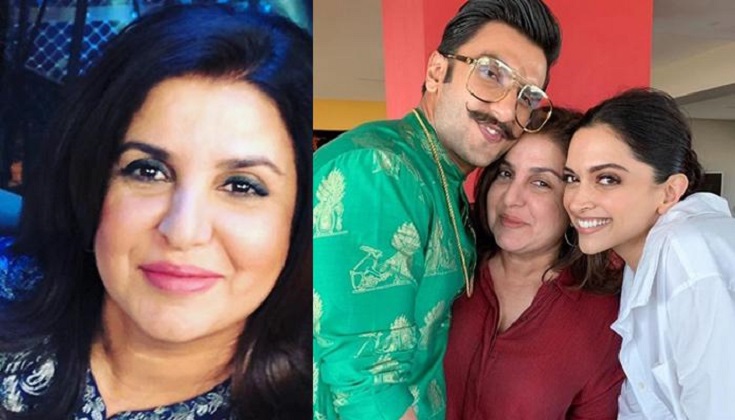 Bollywood director Farah Khan shared pictures of Deepika Padukone and Ranveer singh on her social media page.
Deepika and Ranveer can be seen planting kisses on Farah's cheeks in the picture the latter posted on her Instagram page with a caption that read: "My baby's getting married!! Lov u @deepikapadukone n @ranveersingh .. for coming home… now just follow all the instructions on the card i gave you ll".
Bollywood's beautiful couple's Deepika Padukone and Ranveer Singh are ready to set to tie the knot in the coming days. The two have been busy with preparations for the grand day, and one of the things they have been doing is going out and inviting their near and dear ones to their marriage.