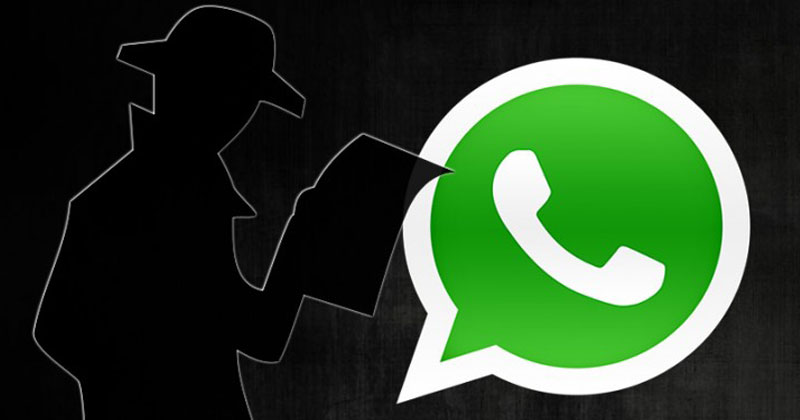 The UAE Telecommunications Regulatory Authority has just issued a warning to residents who download unsafe applications with 'special features'.
The warning reads: "Beware of 'WhatsUp Gold' and other third-party applications that claim to include special features.
"Such applications are unsafe and threaten your privacy."
#????? #attention #????_?????_????????? #aeCERt pic.twitter.com/SbmZgjru3Q

— ???? ????? ????????? (@TheUAETRA) November 8, 2018
The popular message application "WhatsApp" has been used in a number of scams and criminal activities. Most recently, a group of hackers posing as members of WhatsApp's support team have tried to dupe unsuspecting users into giving them access to their accounts to hijack sessions.
Earlier, the TRA had issued a notification telling users what to do if their accounts are hacked:
The user needs to remove and reinstall WhatsApp in a different time of the day. They should immediately inform the relatives and friends about hacking and urge them not to respond to any messages coming from their number on WhatsApp.
The hacked account holder should email the technical support of WhatsApp at [email protected] and provide your phone number in the format +9715XXXXXXXX.
And you must try to reinstall WhatsApp every day.