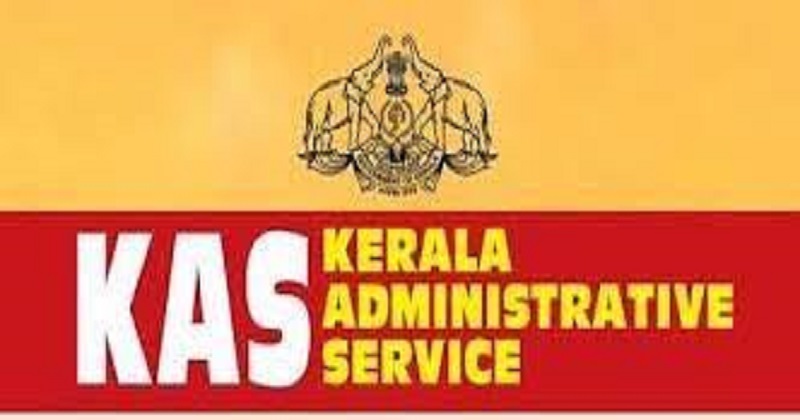 The notification of much awaited Kerala Administrative Service will be out next month. This was announced by Public Service Commission (PSC) chairman M.K. Sakheer. Kerala Govt has finally agreed to the stand of PSC even in matters where there were disagreements before.
Sakheer said the KAS would help in achieving top jobs. It would provide the opportunity to hundreds to achieve their dream jobs.
The scheme and syllabus will be decided by the Public Service Commission.