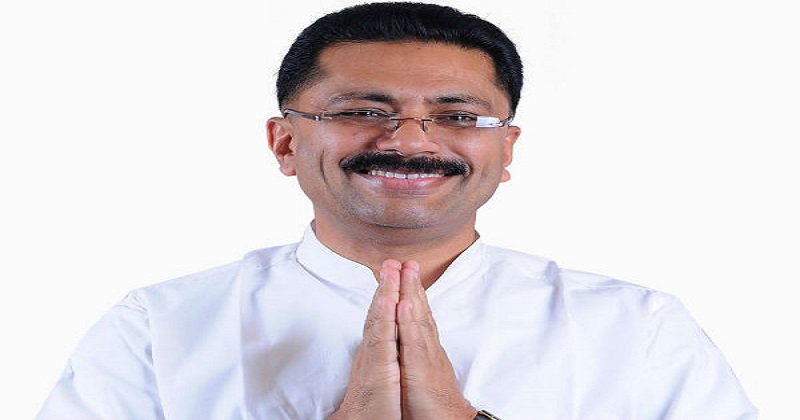 Thiruvananthapuram: Pressure on Minister K T Jaleel is mounting with each passing minute and it looks very likely that the minister might have to resign. Considering the fact that this ministry already has a history of a resignation (E.P jayarajan)over nepotism row, there isn't any reason why Jaleel won't be asked to resign. Now that the opposition's attack on Jaleel has been intensified, he reached AKG centre and held discussions with CPI(M) General secretary Kodiyeri Balakrishnan.
A faction of CPI(M) itself is demanding action against Jaleel but then there are other people who say action should only be initiated if there are strong comments against him from the Court. CPI(M) Secretariate which is to be held on Friday will be crucial for Jaleel.
Earlier, Minister of Higher Education and Minority Affairs, K.T Jaleel had partially admitted charges of nepotism raised against him by Youth Congress. It was alleged that Jaleel had appointed Adeeb KT, Jaleel's cousin as General Manager in Kerala State Minorities Development Finance Corporation flouting rules. At that time, Adeeb was working as the Manager of a Private Bank.
Jaleel said all he did was to ensure the services of someone experienced in the corporation and this is what Youth league leaders like Firoz are calling as some kind of grave mistake