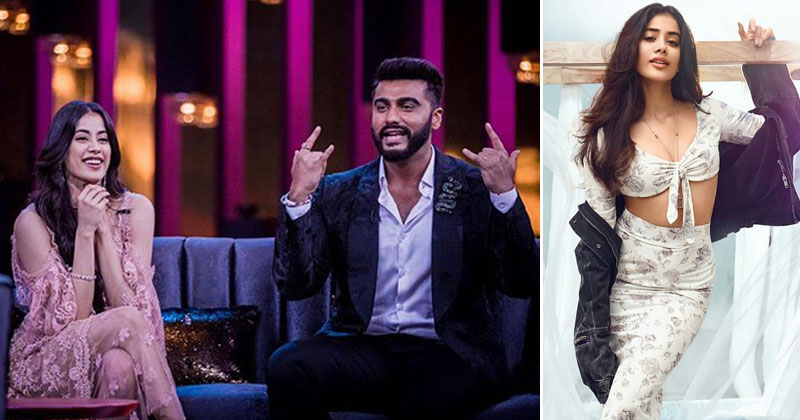 Arjun Kapoor Trolls Sister Janhvi Kapoor for doing This!
The sudden demise of Sridevi was shocking and painful for the nation and it devastated her family. Sridevi was often accompanied by her husband, Boney Kapoor and their daughters Janhvi Kapoor and Khushi Kapoor and this family of four were rarely seen without each other by their side. Indeed, her unfortunate and untimely demise did leave a void in their lives.
Boney Kapoor's children, Arjun Kapoor and Anshula Kapoor from his first wife, Mona Shourie Kapoor might not have had the best rapport with their stepmother, Sridevi, but that surely didn't come in the way of Arjun and Anshula being there for their half-siblings, Janhvi and Khushi in tough times. Despite the complex and strained relationship between Boney Kapoor's two families, Arjun and Anshula have been irreplaceable pillars of support post the tragedy of their father's second family.
The half-sibling lot of Arjun, Anshula, Janhvi and Khushi have been giving some major goals to the world by being there for each other in times of need. From birthdays to festivals, they try and celebrate these special occasions with each other. Arjun, who is known for pulling the leg of his sisters and co-stars, recently got involved in an Instagram banter with his sister, Janhvi.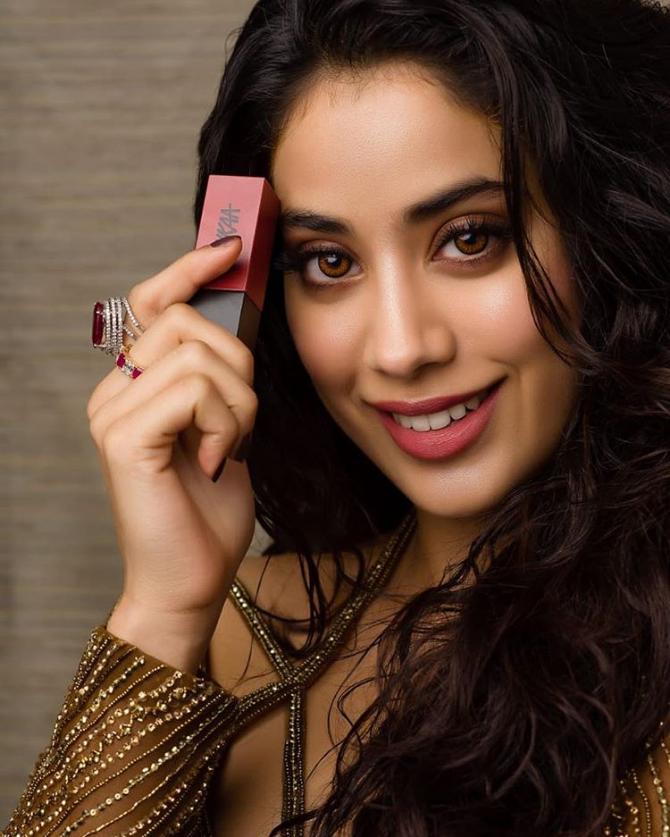 On November 8, 2018, Janhvi shared a picture of her biting a lipstick. The Dhadak star captioned them as, "Who else is obsessed with matte lipsticks?! Wearing one of my favourite shades – Mona Lisa from @NykaaBeauty's Ultra Matte Range! They have an extreme matte finish that's long lasting but still leaves your lips feeling soft and supple! Go check them out on @MyNykaa promise you will love them as much as I do". Before moving ahead with her banter with Arjun, check out the pictures that she shared.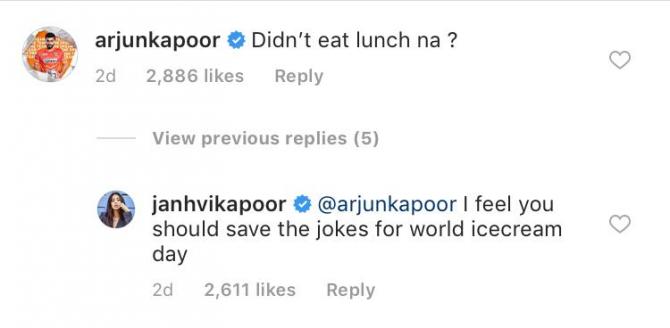 Just like every brother, Arjun didn't leave the chance to pull his sister's legs and commented on Janhvi's picture, "Didn't eat lunch na?". However, it seemed Janvhi was quite prepared and used to Arjun pulling her leg. To his comment, she replied, "I feel you should save the jokes for world icecream day". Checkout the screenshot of their hilarious social media banter.