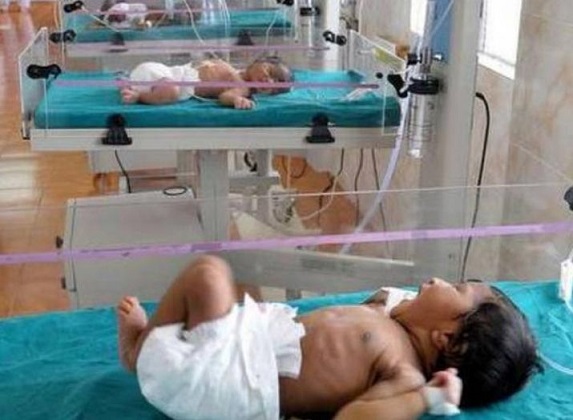 A global study has warned that more than 17 lakh children in India are likely to die of pneumonia by 2030, despite the infection being easily curable.
The study by UK-based NGO, Save the Children, released on the occasion of the World Pneumonia Day, found that the infectious disease is likely to kill over one crore children under five by 2030.
Nigeria, India, Pakistan and the Democratic Republic of Congo (DRC) are likely to bear the highest burden of deaths, according to the report.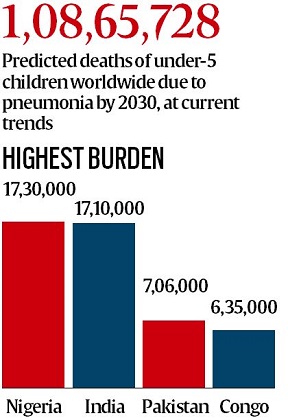 The report also shows that more than 40 lakhs of these deaths could be easily averted with concerted action to improve rates of vaccination, treatment, and nutrition.
The disease is the biggest infectious killer for children globally, killing more than malaria, diarrhea and measles combined.