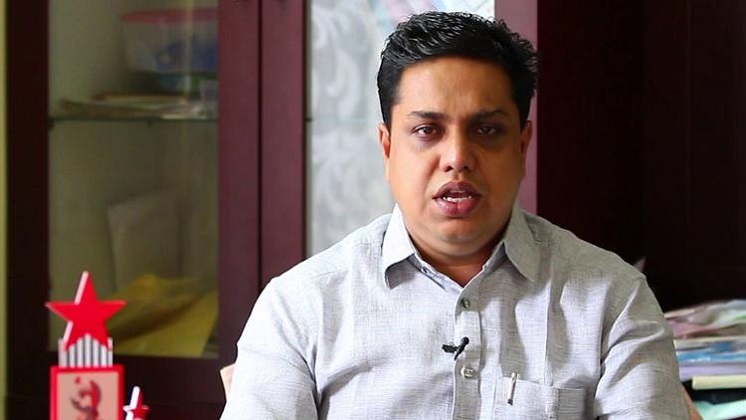 The high court has cancelled the appointment of A N Shamseer MLA's wife in Kannur University.
Shamseer's wife was earlier appointed as an assistant professor at Kannur University even though she was the second rank holder. The complaint was filed by first rank holder Dr. A. P. Bindu. Bindu alleged that Shamseer's wife's appointment was made after sabotaging the notification and rank list.
The controversy is related to the contract based appointment of the Assistant Professor in School of Pedagogical Science under Kannur University. Dr.M.P.Bindu got the first rank in the interview held on June 14. However, MLA's wife who got the second rank was appointed.
The university's explanation on the issue is that the appointment was made in order to ensure reservation for minorities. The complainant says that in the notification put out by University on June 8, it was not mentioned that the seat was reserved.