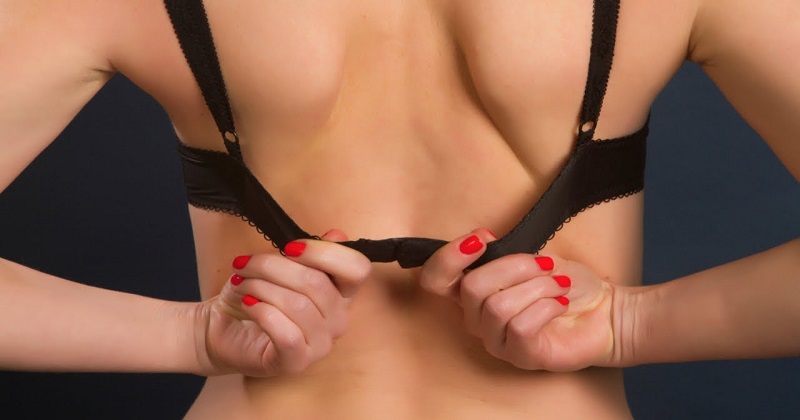 Whether it's a padded bra or a sports bra, there's a question you always need to address- "Are you wearing it right?" 'Cause even the right size bra will make you feel uncomfortable and won't provide adequate support if worn incorrectly.
A year ago, Brittany Packnett shared the label from her underwear by American brand ThirdLove.
.@ThirdLove just told I've been putting on my bras wrong for twenty years.

You probably have, too. pic.twitter.com/eHRWVp11OA

— Brittany Packnett (@MsPackyetti) October 12, 2017
It instructs customers to 'start by wearing the bra on the loosest hook, gather each breast into the cups and to adjust the straps every other month.' Brittany was shocked and said she has 'been told I've been putting bras on wrong for twenty years.' The tweet might be from a while ago but the debate is still ongoing.
Five checks for the perfect bra fit Underband – should be parallel to the floor and secure enough that only 2 fingers can fit under the elastic Centre front – should sit completely flat against the sternum Side wire – this should be flat against the ribcage and never digging into breast tissue Cup capacity – breasts should sit fully into the cup without any spillage Straps – these should be adjusted to just fit 2 fingers on top of each other, which will give the right pressure for your shoulder.