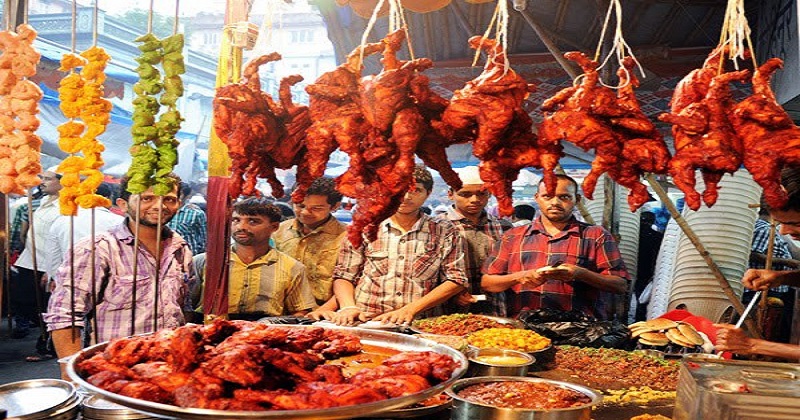 Non-vegetarian food is a decent origin of significant minerals. They are rich in proteins which contains amino acids that helps in nourishment and building body muscles. It also helps in reducing stress, plus it protects against anxiety and depression. People who eats non-veg food has great immune system.
Example: Eggs
Animal products and non vegetarian foods, like meat and poultry work are high in iron to ensure proper functioning of brain and also maintains blood deficiency in human body.
The one of the most powerful mineral that Non-veg food constitutes is Calcium. They are very rich in Calcium, which strengthens our bones and teeth. Like fish, which consists of omega 3 fatty acid, low carbohydrate, no carbs and easy to digest is good source of calcium.
Let us now discover which is more healthy to consume , either it is white meat or red meat!
· Some examples of Red meat: beef, lamb and mutton, pork, veal etc.
· Some examples of White meat: chicken, fish, birds or poultry etc.
A Glance: Eating White meat Vs Red meat:
1. White meat consists Less calories than red meat
2. Specially white meat contains Less saturated fat and fat.
3. It is important to remove the skin from the white meat in order to avoid fat, cholesterol as if it is not removed, it contains the exact amount fat as in red meat.
4. But on the other hand ,we can find high concentrations of micro-nutrients in red meat such as zinc, iron, B6 and B12, vitamin thiamine and riboflavin, that prevents deficiencies like anemia.
5. Cooking red meat at high temperature produces cancer-causing substances
6. Goat meat( Red meat) has higher levels of iron, potassium .
7. Goat meat is a better choice for suffering from hypertension, heart and kidney disease.
According to the recent research, it is believed that consuming non-veg increases the risk of cancer.
Excess amount of consumption of non-veg, specially red meat, lead to high blood pressure.
It is the primary reason for heart attacks, as it contains cholesterol, which in turn clog the arteries and increases blood pressure.
It demolish one's concentration power and eventually imports anger, lust, weight and obesity.
The farms uses bad quality food to feed animals that are high in antibiotic to keep the animal disease free.
It is really harmful for our digestive system and causes the problems like constipation and acidity. This leads o decrease in human lifespan.