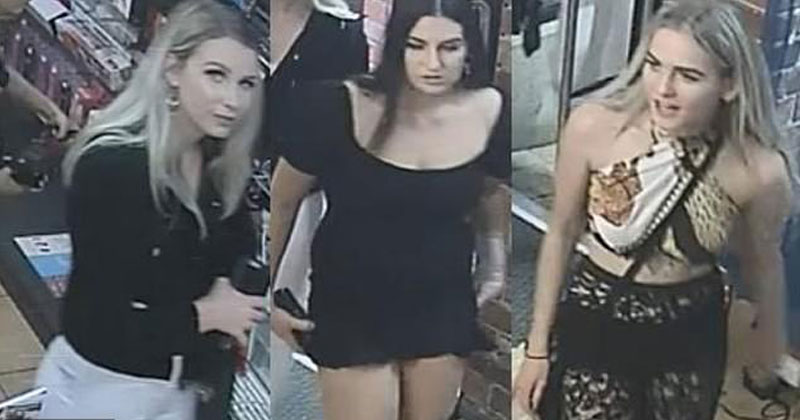 Two women stole sex toys from an adult superstore, worth $600 (almost Rs 43,000). Police are now searching for these women, a CCTV footage of women stealing the products has also been discovered.
In the footage, two women can be seen entering Libido (the sex toy shop in Perth) around 12.10 am on Sunday (November 11). From the footage, it can be identified that one of the women was wearing high-waist lace pants while the other one was wearing a crop top. They were found removing the packaging from four high-end vibrators and left the store with products hidden inside their clothes.
As per a report, Garry Smith (store's owner) revealed that these women somehow managed to take away his best selling products and could not be caught at the store. Reportedly, one of the stolen vibrators is valued at $280 (almost Rs 20,000).
He also explained how one of these women entered the busy store and in fact un-boxed it, while the staff remained busy with other customers. She then left the store with the product and later returned with another woman.
The CCTV footage also depicted them grabbing other vibrators (priced between $85 and $140). The CCTV footage has been released by the police and investigations are being carried on.