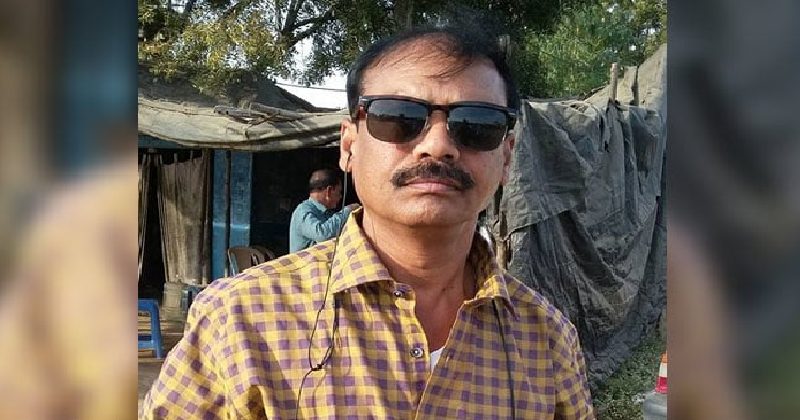 A man from Telangana was shot dead by a 16-year-old boy in the United States in a carjacking incident, according to information received by his relatives on Saturday.
Sunil Edla, 61, was fatally shot by the minor boy outside his residence in Ventnor City in New Jersey at around 8 pm on November 15. Sunil, hailing from Medak district of Telangana, was working as night auditor in hospitality industry in Atlantic City.
According to local media reports, Sunil was leaving his home to work the overnight shift when the teen shot him and escaped with his car. The victim died on the spot. The police on Friday tracked the boy and arrested him. He has been charged with murder, robbery, carjacking, and unlawful possession of a handgun.