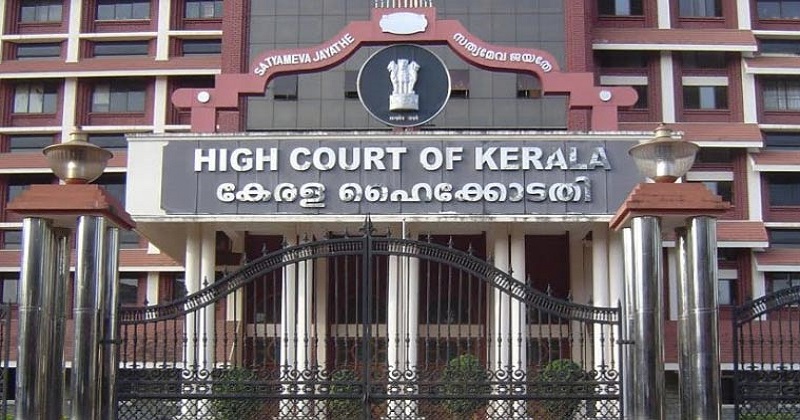 The Kerala High Court sought an explanation from the state government on imposing section 144 around Sabarimala Temple. The HC asked AG to submit a detailed explanation on Friday.
Earlier, the HC had directed both the AG and IG Vijay Sakhare to be present at the court to provide an explanation. Both came to the court and submitted their explanations. The court questioned why they considered chanting Ayyappa hymns as an offence. In reply, the IG submitted that there were no restrictions on chanting hymns and that the real pilgrims did not have any problem visiting the temple.
Pointing out that it had come across media reports stating 130 pilgrims from Mumbai had returned without visiting Sabarimala temple because of tension. Asking if there was panic among the pilgrims, the HC criticized the police for several officers taking matters into their own hands.
The court directed the state to explain in detail how is section 144 being implemented in the area. The HC also asked the government how it would distinguish between pilgrims and protesters coming to the hill shrine.
Stating that it would agree with the measures taken if the situation at Sabarimala was as mentioned in the IG's report, the HC demanded that real pilgrims must not be  troubled
The HC was considering petitions filed against imposing section 144 and restrictions on Sabarimala.