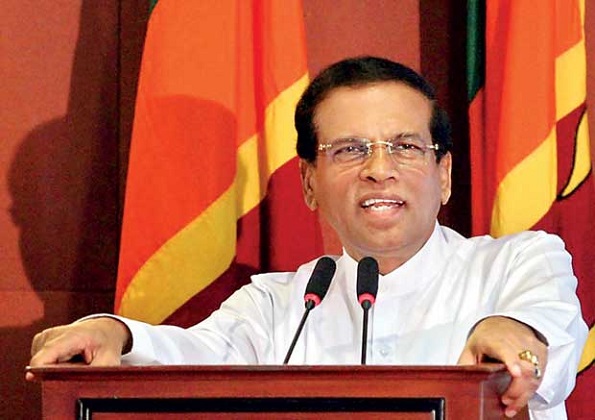 In Srilanka political crisis got worse after Srilanakan President Maithripala Sirisena ordered to make changes in the police department. In a controversial order, the President removed the police officer who was in charge of the investigation of alleged cases against former Prime Minister Mahinda Rajapakse and family.
The president instructed to change NIshatha Silve from the criminal investigation department. He is in charge of cases against Mahinda Rajapakse and family. He is now investigating a case against Gothabhaya Rajapakse, former Defence Secretary and brother of Mahinda Rajapakse.
He was to arrest a senior top defence official   Ravindra Vijegunaratna, for a case of the alleged murder of 11 children. The incident occurred during 2009 – 2011. Silva was investigating the case.