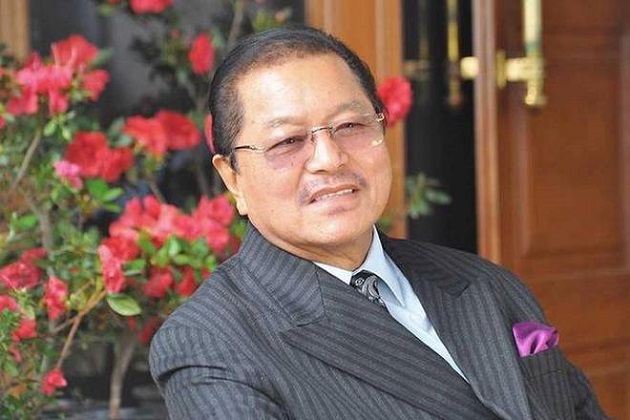 Mizoram's upcoming Assembly Polls on November 27th holds a great significance for both the Congress and the BJP, who has gone all out to get power in the  Northeast as Mizoram is the only unconquered state by the party. On the other hand, Congress too is leaving no stone unturned to keep the Party Flag flying high in the state.
In this battlefield, Congress lone flag bearer in North-east  India is  Lal Thanhawla. He is Mizoram's five times Chief Minister. Lal Thanhawla is hoping for a victory for the 3rd straight terms.
In fact, in a state which has had five people from four parties serve as the chief minister since 1963, Thanhawla has the distinction of being the longest-serving chief minister of Mizoram with a total tenure of 20 years. Born in 1942 in Aizawl, Thanhawla began his political career in 1966 as a member of Mizoram National Front (MNF).
A year after starting his Political Career with MNF, he quit the MNF and the joined the Congress party. He rose to party ranks and became the president of the Mizoram Pradesh Congress Committee.  He emerged victorious in the elections of Union territory in 1978 and 1979.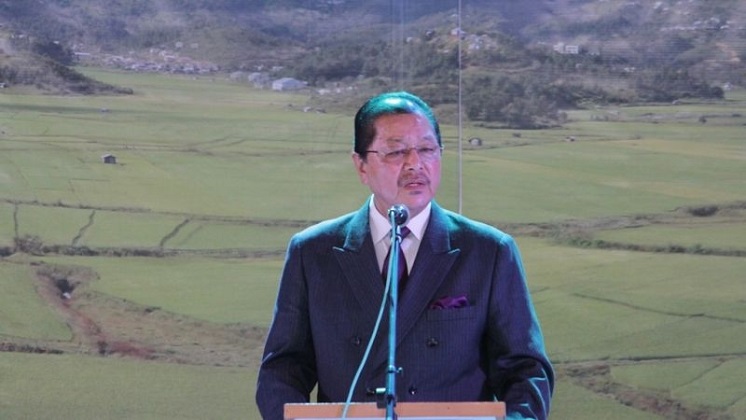 Lal Thanhawla, was first elected as the Chief Minister of the state in 1984, and then again in 1987. He was elected to the seat of power in Mizoram again in 1989 and 1993.  Though he lost the elections in 1998, he was again re-elected as the CM in 2008 and for the fifth time in 2013. In the 2013 Mizoram Assembly Elections, Thanhawla led the ruling Congress party to a victory winning 34 seats in the 40-member legislative assembly, two seats more than what the party had managed in the 2008 election
Lal Thanhawla started his career as Recorder in the office of Inspector of Schools under the Mizoram District Council, which was in turn under the Government of Assam. After that, he joined the Assam Co-operative Apex Bank as Assistant. In 1966, he joined the underground movement called Mizo National Front (MNF) as Foreign Secretary. He was captured and imprisoned at Silchar jail.
He was appointed to the Chief Organiser of the Aizawl District Congress Committee immediately after joining the Congress in 1967 and continued to win the presidency in every election to date. In 1986, when the Mizoram Peace Accord was signed between India and MNF, he stepped down from his office to make way for Pu Laldenga, the leader of MNF, to become the Chief Minister. This was part of the negotiation and settlement of the accord, designated Deputy Chief Minister. Then Mizoram was declared a full state of India. In the first Mizoram Legislative Assembly election held in 1987, he was elected and after Laldenga was toppled through defections, became the Chief Minister in 1988. He continued the office after being re-elected in the 1989 and 1993 elections.