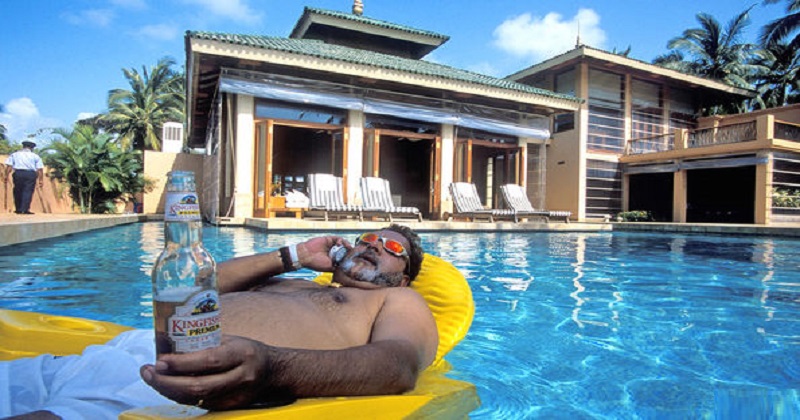 In a major setback to fugitive industrialist and liquor baron Vijay Mallya, the High Court in London on Thursday ruled in favour of Swiss banking giant UBS to take possession of his Central London house, news agency ANI reported.
The judicature had issued an order asking Mallya to pay a hefty amount of £88,000 to UBS Investment Bank, which had issued £20.4 million in the mortgage loan for his London property.
The property was referred to in the UK High Court as a "high-class home for Dr Vijay Mallya and his family members and United Breweries Group corporate guests".
Swiss Bank UBS AG is trying to evict the 62-year-old, his 31-year-old son Sidhartha and his 92-year-old mother Lalitha from their 18/19 Cornwall Terrace multi-million-pound London home as the five-year £20.4 million (about Rs 185.4 crore) mortgage on it has come to an end, the bank has called it in and it has not been paid back.
UBS seeks an order for possession against the three family members and an order for payment of the sum due against Rose Capital Ventures Limited.