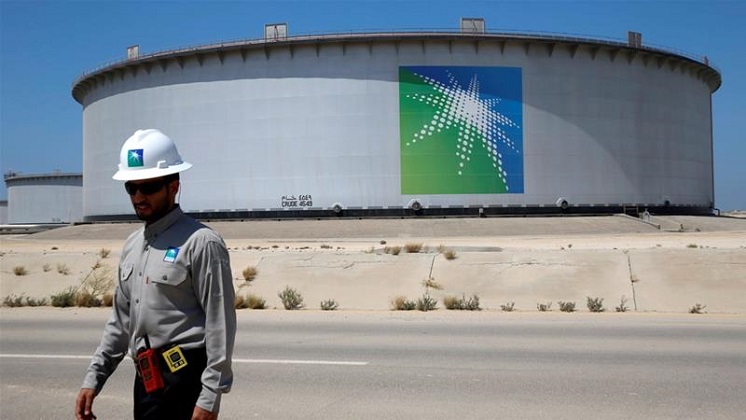 Oil prices on Friday fell to their lowest this year, on course for their biggest one-month decline since late 2014 when OPEC opted to pump as much crude as it could to gain market share and sent prices on a near-unbroken two-year slide.
Brent crude prices, in intraday trade today, were trading around 60 dollars and 80 cents while WTI prices were at around 52 dollars and 20 cents when reports last came in.
Global oil supply has surged this year. The International Energy Agency expects non-OPEC output alone to rise by 2.3 million bpd this year, up from its forecast six months ago of 1.8 million bpd.
Demand next year meanwhile is expected to grow at a rate of 1.3 million bpd, compared with a forecast of 1.5 million bpd six months ago.
Adjusting to lower demand, top crude exporter Saudi Arabia said that it may reduce supply as it pushes OPEC to agree to a joint output cut of 1.4 million bpd.