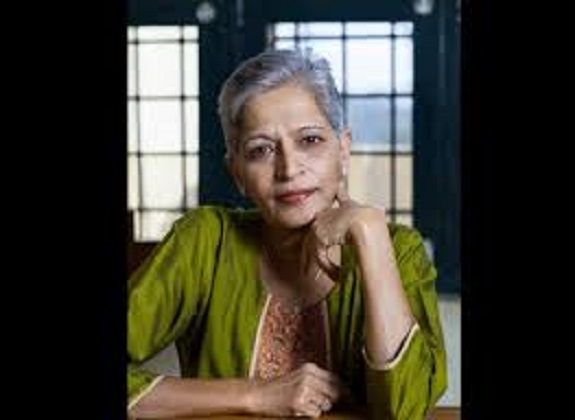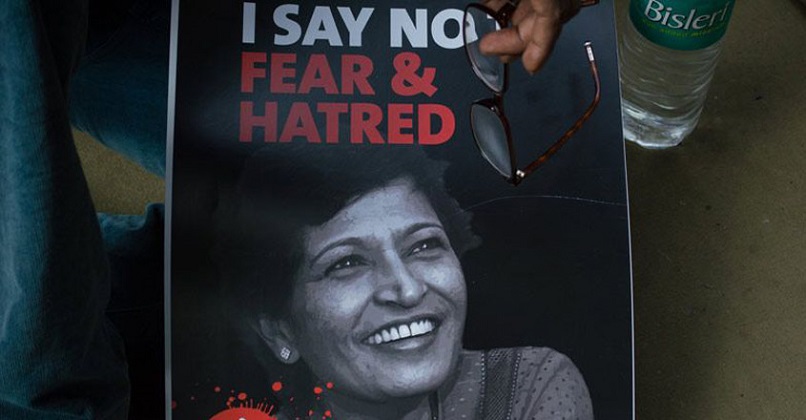 The special investigation team investigating the murder of journalist-activist Gauri Lankesh has named Hindu right-wing outfit Sanatan Sanstha in its additional charge sheet filed before a city court. The SIT submitted the 9,235-page charge sheet in the Principal Civil and Sessions Court. The charge sheet stated that a network within Sanatan Sanstha targeted Lankesh for no personal reasons. It also said the planning to kill Lankesh took place for almost five years.
The SIT has also sought permission to investigate the case further. The first charge sheet in the sensational case was filed in May last.
Lankesh, 55, known for her left-leaning and strong anti-Hindutva views was shot dead in front of her house here on September 5 last year, triggering a nationwide outrage.