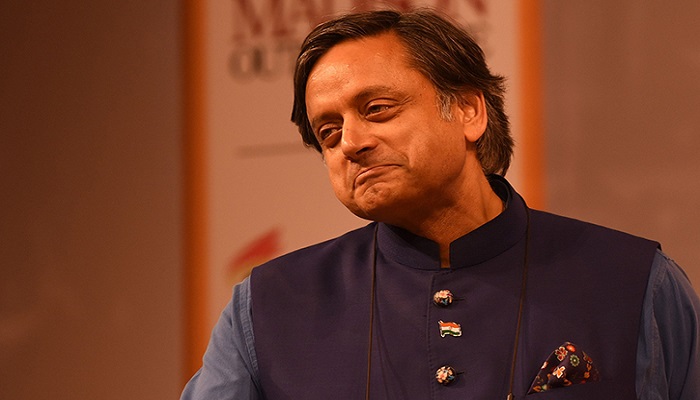 Congress MP Shashi Tharoor argues that the Sabarimala issue needs a constitutional solution. He also says that there has been never been a popular demand for women's entry.
Tharoor said his party wanted a Constitutional solution to the Sabarimala crisis, not violent protests. "You cannot equate entry into a temple with entry into a club. When religion is involved, there is a sense of violation of sanctity," he said. He said the Congress party had filed a review petition in the case. "If that does not work, the Parliament can legislate," he added.
"There has never been popular demand for women's entry into Sabarimala. Not even 50 women have marched for entry," "My initial stand was supportive of women's entry. But, now I am convinced that it is not a simple question of equal access," he said.
The Congress party in Kerala has rallied behind the protesting devotees—though national party president Rahul Gandhi said he was in favour of allowing women of all ages to enter the Lord Ayyappa temple in Sabarimala—maintaining that the traditions at Sabarimala temple must be protected. Tharoor said the issue required much deliberation, but the Kerala government tried to implement it hastily.