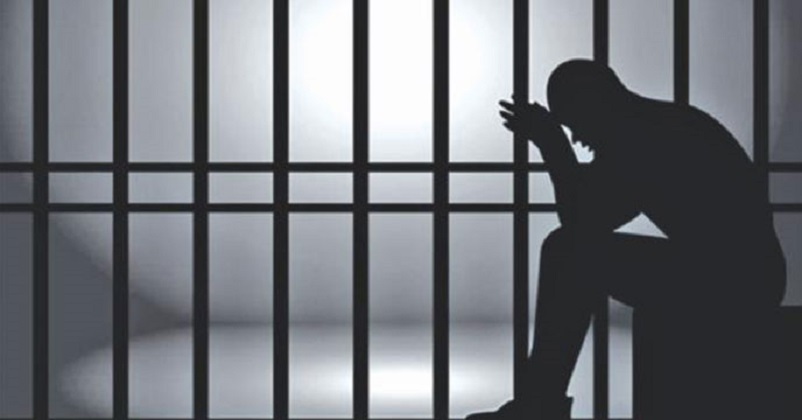 Thirteen Indian labourers has been sentenced to six months of impriosnment in Tanzania. The eastern African country Tanzania arrested these Indian labourers for allegedly travelling without valid documents. The labourers were allegedly promised a lucrative salary and sent to Tanzania for doing carpenter's job last October by an agent from West Bengal. Among the thirteen labourers eight are from West Bengal.
The National Anti-trafficking Committee Chairman Sheikh Jinnar Ali told the that they reached Tanzania on October 27 and were promised visa on arrival and they were detained by the local immigration authorities till November 7, as the labour permits given to them, turned out to be fake.
Nadia District Superintendent of Police Rupesh Kumar the police have already arrested the agent involved in supplying forged documents to the eight labourers from West Bengal.