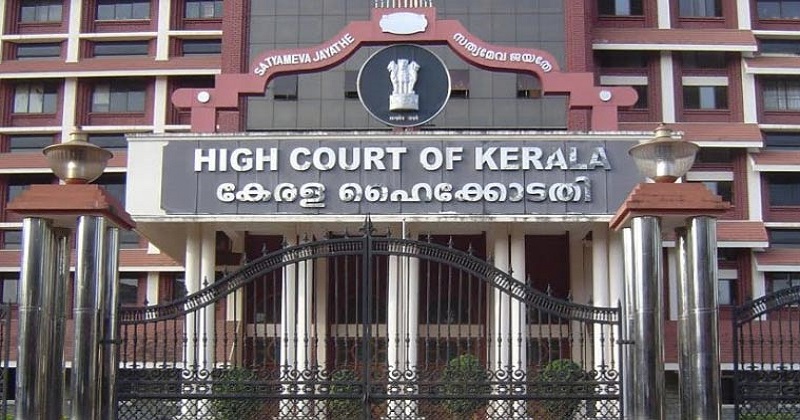 The Kerala High Court will today consider a plea for banning non-Hindus in Sabarimala temple. The court will also consider some other petitions about the hill temple.
The HC will also hear the plea of P.C.George M.L.A, and former Dewasom Board President Prayar Gopalakrishnan. Both of them had pointed out the lack of basic amenities and infrastructure in Sabarimala and Pamba.
In addition to these pleas, some other petitions regarding the police action in the Sabarimala will also come in front of the court. A plea asking disciplinary actions against the policemen and a plea asking for enquiry of Ombudsman on the unpleasant incidents that occurred in the Sabarimala, will also are heard today. The government has already filed a detailed affidavit on the court.