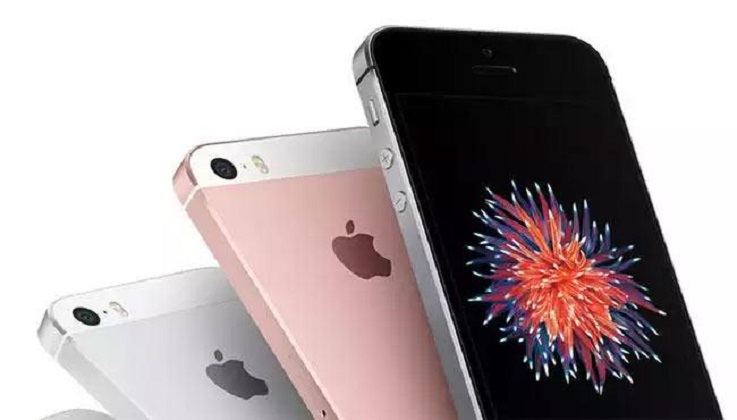 Apple to release the 5G phone. The company intends to release the world's first 5G phones. The phone will be released to the market in 2020.
The phone will be employing 'Intel's 8161 5G modems. The Intel Company has already initialized its works on this.  The modem will utilize Intel's 10-nanometer chip.  The Apple company has already had discussed with other hardware and software companies regarding their prestigious project.
Not only Apple but other smartphone giants like Oppo,  Huawei, Xiamomi has announced that they will by 2020 release their 5G smartphones. It assumed that these smartphone giants will exhibit their 5G phones at World Mobile Congress which will hold next year.