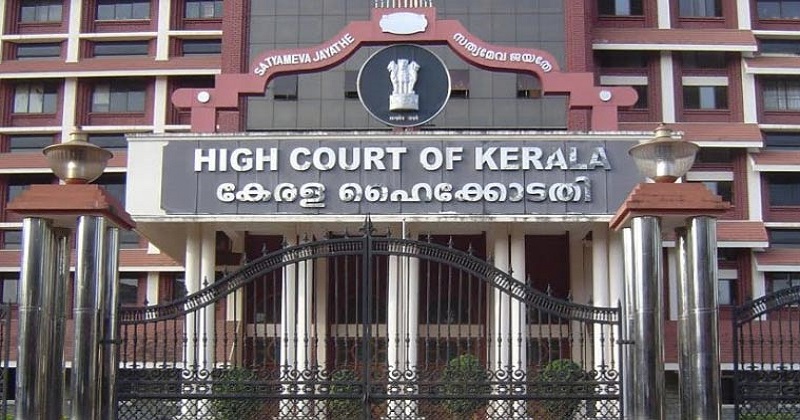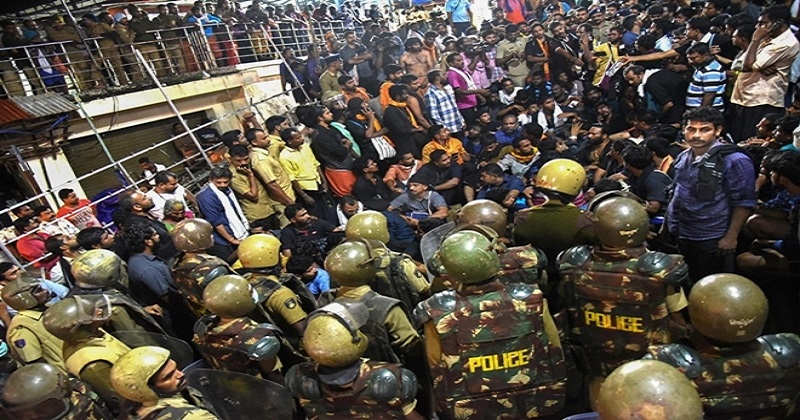 The high court on Tuesday appointed a three-member committee, including retired judges, justice PR Raman, justice S Sirijagan and A Hemachandran IPS, to observe the activities at Sabarimala during this Mandalam pilgrimage season. The Kerala high court also said that the prohibitory order declared at Sabarimala will continue to exist.
The Devaswom division bench also ordered against staging protests at Sannidhanam and observed that police can conduct inspections respectfully. Court also observed that KSRTC buses are to conduct services consistently without any delay. Water and food provisions are to be made available throughout 24 hours.
Advocate general informed the high court of all the happenings at Sabarimala till date. Following this, in an interim order, the court said that the Section 144 enforced at Sabarimala will continue.AG also submitted a plan on arranging security for secure darshan if at all any young woman arrives at the temple. The court accepted the documents in cover stating that it trusts the police to handle the situations appropriately. Facilities should be arranged for women, children and disabled persons to stay at nadapanthal. Namajapa can be continued. Court also said that barricades can be put in place to separate those who are resting at nadapanthal and those who are walking around.