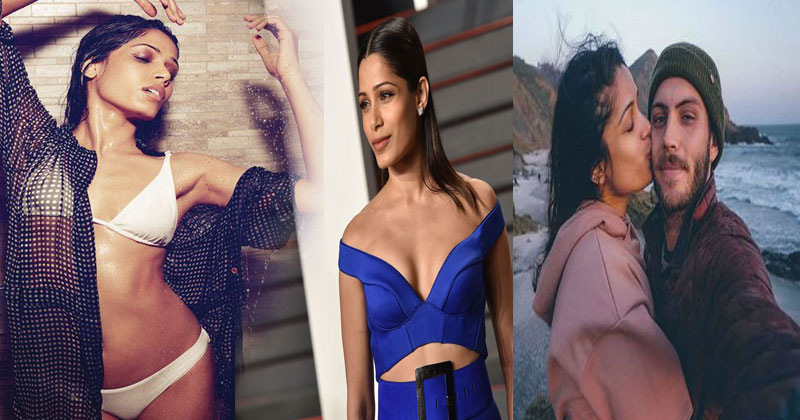 Freida Selena Pinto made her debut British drama Slumdog Millionaire, her first appearance in a film.
Before beginning her film career, Pinto was engaged to Rohan Antao, who had been her publicist at one point. She ended the relationship in January 2009 and began dating her Slumdog Millionaire co-star Dev Patel. After a six-year relationship, the couple separated amicably in December 2014.
Freida Pinto of Slumdog Millionaire fame is in a relationship with adventure photographer Cory Tran for a while now. And according to a report in a leading daily, the actress is ready to tie the knot soon.
"Freida is contemplating marriage. They are serious about each other and Cory has even proposed to her. They are planning a small, intimate wedding sometime next year," a source told the daily.
It was Freida's co-star and Cory's bestie, actor Aaron Paul, who played cupid and introduced the two. "Although Freida is extremely guarded about her personal life, she has never shied away from acknowledging her relationships. But, she definitely wants her wedding to be a close-knit, private affair," added the source.
Freida posted a mushy birthday wish for beau on Instagram. She wrote, "How lucky is anyone who has been graced by your heart full of light! Birthday love, kisses and deep appreciation for you, my beautiful man! I celebrate you today and everyday. Happy Birthday love!"