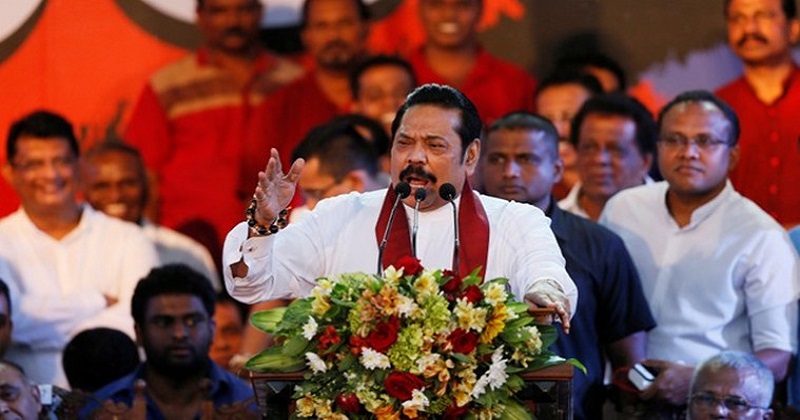 Sri Lanka's Parliament today voted to block the disputed Prime Ministerfrom using state funds. After he lost two no-confidence votes, in an escalation of the country's political crisis. The motion was passed with 123 votes in the 225-member parliament as Rajapaksa's supporters boycotted the proceedings for a third day, accusing parliament speaker Karu Jayasuriya of bias and breaching parliamentary rules
Earlier on 9 November, President Sirisena had dissolved the parliament in order to "avoid violence in the House" and announced snap elections for January.
The state plunged into a political crisis when, on 26 October the President sacked the former Prime Minister Ranil Wickremesinghe and appointed strongman Rajapaksa as the new PM.