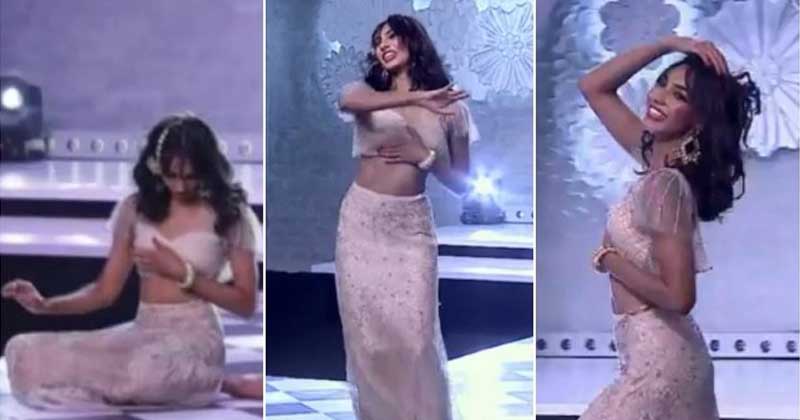 Jaipur's Tamanna Sharma suffered wardrobe malfunction while performing a dance on India's Next Top Model 4.
The reality show, which is judged by Milind Soman, Malaika Arora and Dabbu Ratnani had Sunny Leone as special guest. Contestants were asked to dance on popular Bollywood numbers, where they wouldn't be judged on their dancing skills but for their grace and poise.
Tamanna was the first contestant to go on stage and burnt the dance floor with her performance on Kundi Mat Khadkao Raja from Gabbar. However, things went awry when all of a sudden the hook of her blouse broke. The judges were shocked and asked her to be careful.
But to everyone's surprise, Tamanna completed her performance by keeping a hand on her blouse so that it doesn't fall off. "It was like a nightmare for me and even shook my confidence. But, the show has to go on and I did the same. I kept the show going and completed my performance."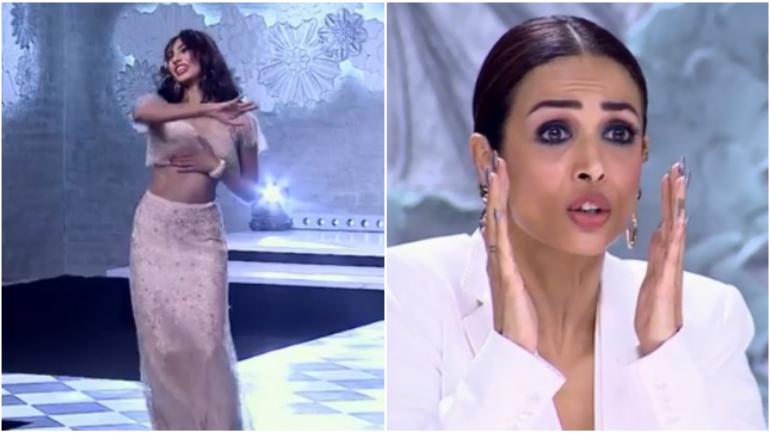 After she finished her performance, Malaika asked her to go backstage to fix her dress and then come back. Malaika applauded her for handling the situation so well and shared that everyone of them have this fear. "Every time we go on stage we are petrified that wardrobe malfunction shouldn't happen," she said.