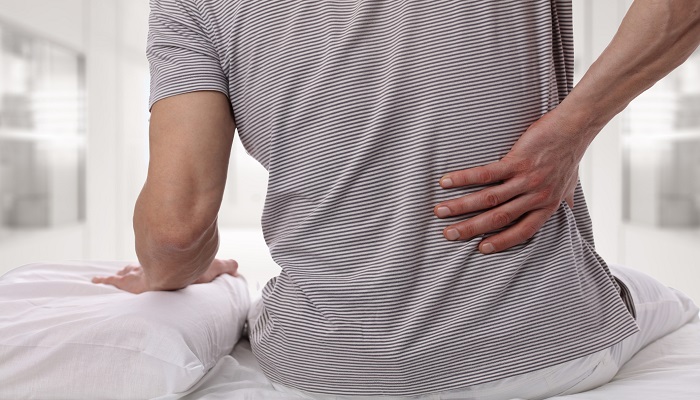 Everyone in their late 30's might have experienced back pain in some stages of their life cycle. You might be lucky when you are not feeling any kind of constraints in your vertebra when you breathe. No one can ever imagine that anchoring pain over the back spinal region.
Any irregularity in the spinal cord or in the muscles connected to it causes vertibral pain or back pain in common. A recent study reveals that people who are in their late 3o's have chances to experience back pain due to their lifestyle.
This is because of decline in the strength of spinal cord or due to less elasticity of back muscles. Another reason for back pain may be due to the loss of water content from spinal disks.