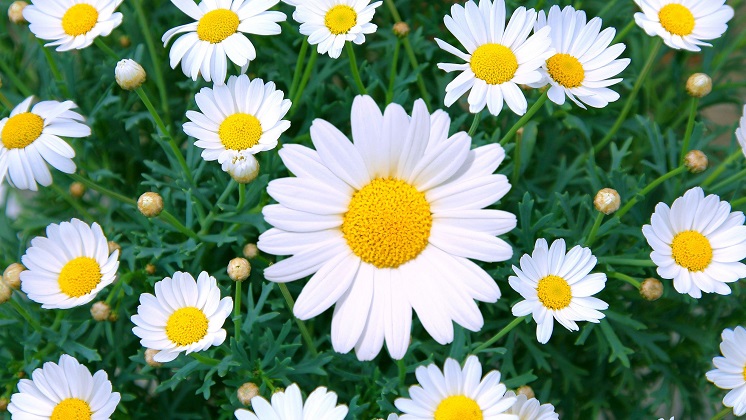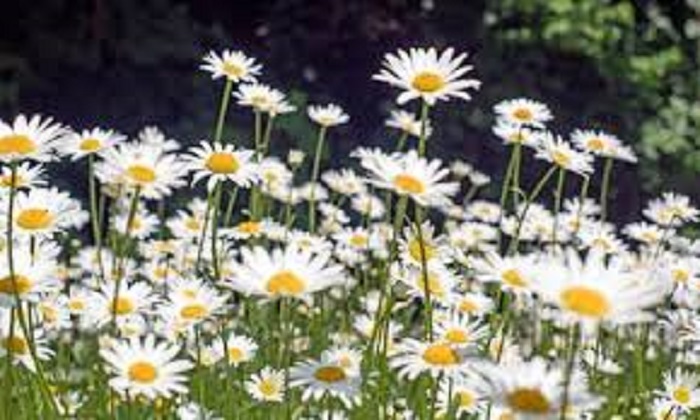 Daisy flower which blooms only during the winter fall season and during the eve of Christmas days has alerted its arrival. Daisy which means Days' eye has flowered in the high-range stretches of Rajakumari, Idukki inviting the Christmas.
The white coloured beauty has made its mark on sideways and road highways making it so appealing to watch.
Since they bloom during the Christmas Eve, they are also known as the Christmas tree!  Daisy which had its origins from America flourish during the winter season. Scientifically, Daisy is known as Monsana Granty Flora worldwide which comes under in the family of sunflower trait Asterisa.
Daisy which grows to more than a height of 10 feet will have a life span of fifty years.