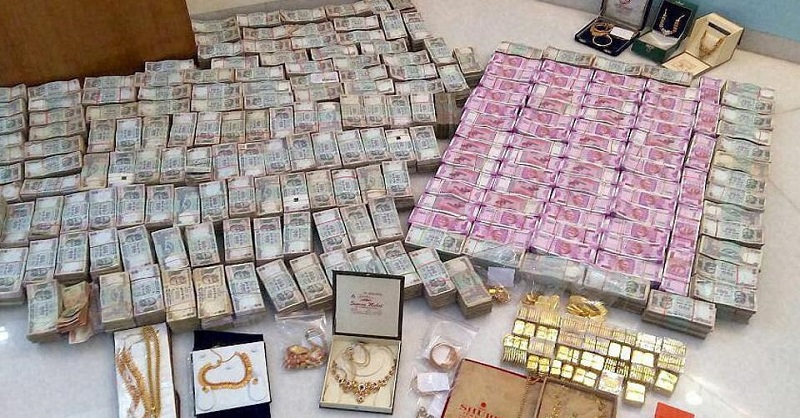 An operation by the Income Tax Department at the national capital has broken a hawala racket and seized 25 crores. The raid led by the Income Tax Department has busted a Hawala racket and seized cash worth Rs. 25 crore from Naya Bazar in Chandani Chowk.
The IT department conducted a raid at a private vault and recovered the cash amount from more than 100 lockers. The IT team carried out the raid at eight locations across Delhi. In the preliminary investigation, the IT Department found that mostly Hawala traders were using that locker to keep their money.
The cash allegedly belonged to some high-net-worth individuals based in the National Capital Region (NCR), including gutkha traders, chemical traders, and dry fruit traders. This is the second major 'locker operation' by the IT Department this year. Earlier in January, the IT department had seized more than Rs 40 crore in cash from another vault in Delhi's South extension part-2.