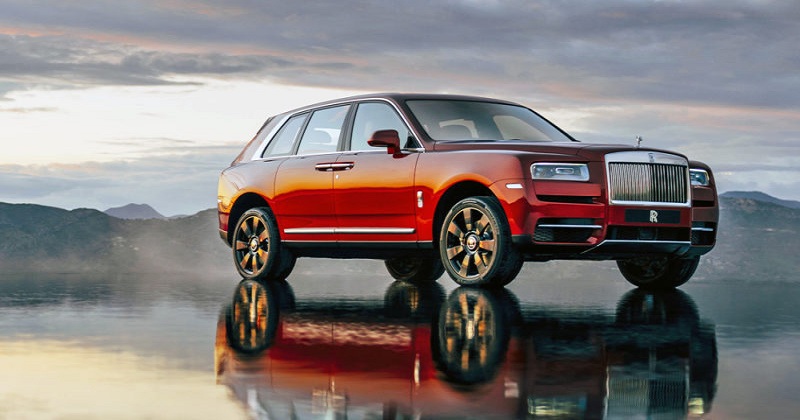 Rolls-Royce has officially launched its first-ever all-terrain vehicle  the Rolls-Royce Cullinan in India.Priced at Rs. 6.95cr (ex-showroom), the Cullinan is the pinnacle of luxury SUVs, and offers top-of-the-class comforts with exceptional multi-terrain performance.
The Cullinan is based on a new Rolls Royce Platform that is called the 'Architecture of Luxury' and employs an aluminium spaceframe that's shared with the new generation of Rolls Royce Phantom. Now we are fairly certain, that there will not be a lot of off-roading done in the Cullinan, but that hasn't stopped Rolls-Royce from ensuring that it has the very best of multi-terrain performance that one can expect from an SUV of its class and segment.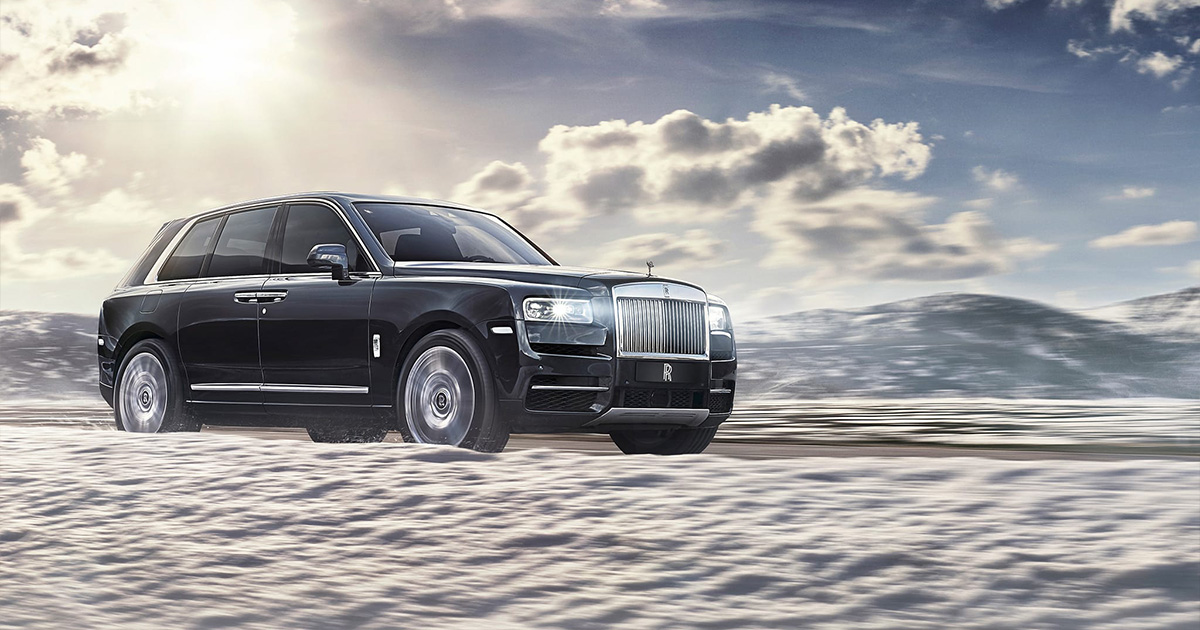 The grille is flanked by two, sleek LED headlamps with integrated DRLs. The front bumper gets large air intakes that flank a matte-silver skid plate that wouldn't look out of place on the dinner table. However, in the truest Rolls-Royce sense, the Cullinan has managed to hide the true proportion of the SUV which in reality is 5 metres about (15 feet) long and 2 metres wide, and it's only when you see the SUVs massive profile that you really begin to get a sense of it. One of the things that set the Cullinan apart are the beautifully integrated Suicide doors, true to the Rolls-Royce way.
Rolls-Royce has been true to their nature integrating technology and luxury with a touchscreen infotainment on the dashboard paired with two high-definition 12-inch touchscreen monitors positioned at the back of the front seats. The infotainment itself is integrated with Blue-Ray player, a digital television, and is assisted by 18 speakers with the next-generation of Rolls-Royce bespoke audio system.
Powering it all is a behemoth, 6.75-litre V-12 engine that makes 563 hp and 850 Nm of torque. Notably, the peak torque kicks in as low as 1600 rpm which means, that the Cullinan is more than capable of making a quick getaway.