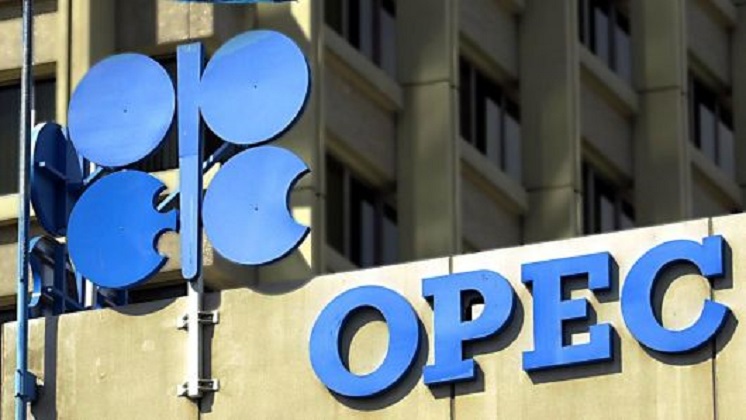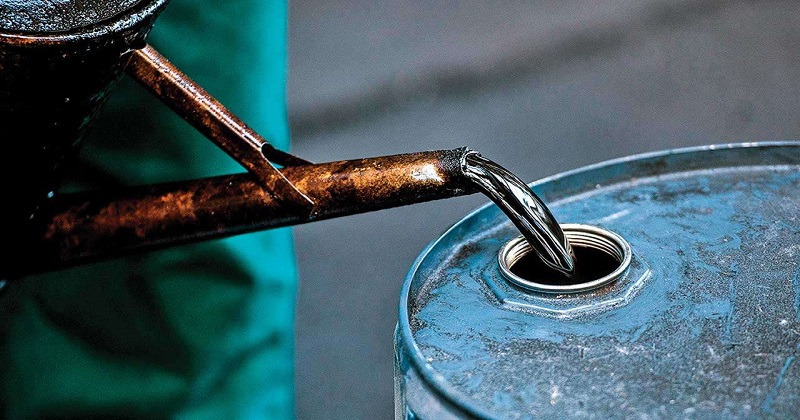 Qatar has announced its decision to leave the Organization of the Petroleum Exporting Countries (OPEC) from January next year and focus more on the production of natural gas. Qatar's new energy minister, Saad al-Kaabi announced the decision on Monday.
Qatar has plans to increase its annual exports of liquified natural gas, LPG from 77 million tons of gas per year to 110 million tons, the minister added.
Qatar is the world's largest exporter of LPG. Al-Kaabi said, Qatar also wants to raise its oil production from 4.8 million barrels of oil equivalent a day to 6.5 million barrels.