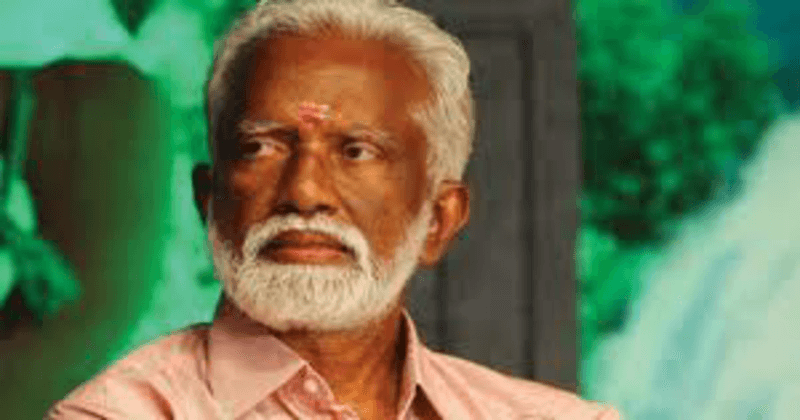 RSS Kerala state leadership demands to bring back Kummanam Rajasekharan to Kerala. RSS look for to hand over the leadership of protests to former BJP state President Kummanam Rajasekharan. RSS leadership is of opinion that the present leadership of BJP is not efficient to take advantage of the benefits of Sabarimala issue.RSS has assessed that Sreedharan Pillai is a disappointment in managing the Sabarimala protests.
RSS state leadership is of the opinion that Kummanam should be brought back to Kerala after Mizoram elections are over. He was appointed as the Governor of Mizoram in May disregarding the strong protest from the RSS. Mizoram poll results will be out on December 11 and the government will be formed within a week.
There has never been a custom of calling a Governor back to politics, which is why the national leaders are not responding to the demand.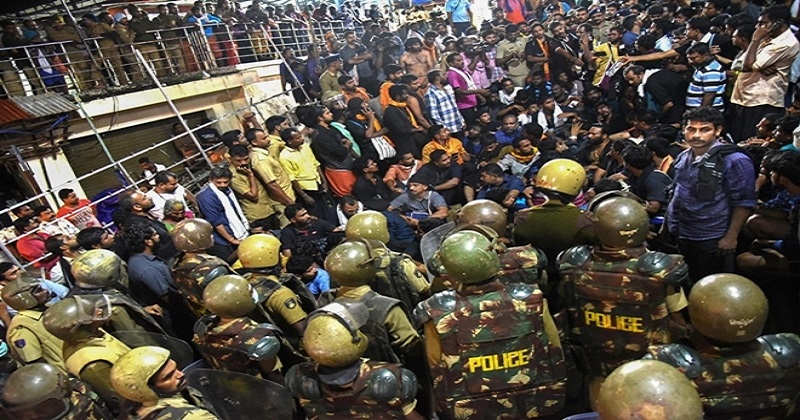 BJP is not denying the probability of bringing Kummanam back to the state by posting him as NDA chairman or any other central leadership post. RSS has put huge pressure on the central leadership regarding this.
RSS has presented Kummanam's involvement in Aranmula protests and several other issues at Sabarimala before BJP national president Amit Shah. RSS stand is that Kummanam's involvement is critical for the party regarding Sabarimala issue. Top leaders of BJP and RSS say that a final decision regarding this will be taken within one month. Kummanam is expected to arrive Kerala after the declaration of Mizoram election results.
Kummanam had expressed his interests to continue in Kerala politics while he was appointed as the governor of Mizoram. Resentment had originated among the party workers after Kummanam was removed from the party chief position. Kummanam is likely to contest in a seat in upcoming Lok Sabha elections.