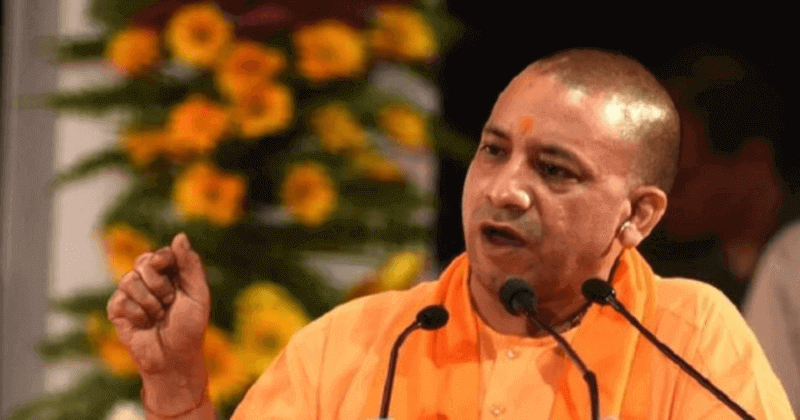 Uttar Pradesh Chief Minister Yogi Aditynath hit back at Pakistan sponsored terrorist group Jaish-e-Mohammed chief Masood Azhar stating India's next surgical strike will be on him. This was a retort to Azhar who reportedly threatened India recently on the Ram Temple construction issue. "If Masood Azhar threatens us over Ram temple then terrorists like him will be eliminated in the next surgical strike. Even his masters will not be able to save him," emphasized Adityanath.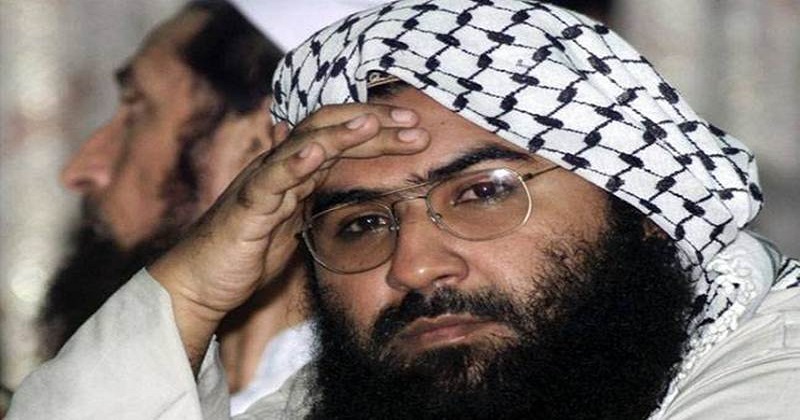 Adityanath's comments came after Azhar had allegedly released an audio tape saying that if a Ram Mandir is built at the site of Babri Masjid then boys from Delhi to Kabul are ready to take revenge. In the nine-minute audiotape, Azhar is reportedly heard saying that the disputed land should be handed over to Muslims, otherwise people are ready for 'Qurbani'.
The Pakistan-based terror outfit Lashkar-e-Toiba (LeT) was severely hit in the cross-LoC surgical strikes on terror launch pads carried out by the Indian Army on the intervening night of September 28-29 in 2016. Around 20 terrorists were eliminated in the attack.