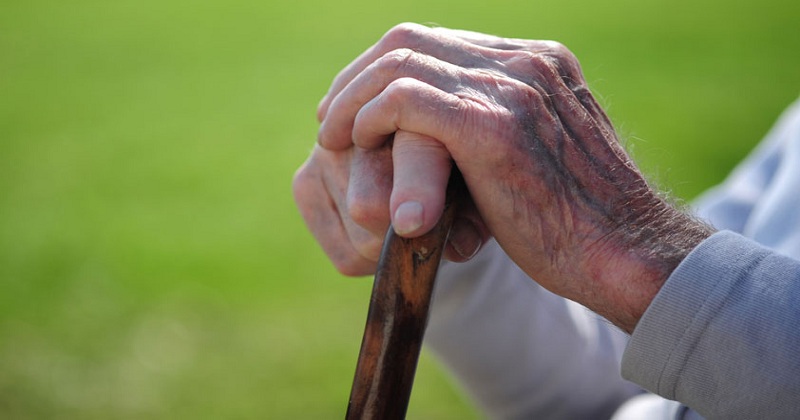 The Aam Aadmi Party (AAP) on Wednesday launched the 'Mukhyamantri Tirth Yatra Yojana' scheme to enable 1100 senior citizens from each assembly constituency per year to undertake free pilgrimage, the expenses for which will be borne by the Government.
Launching the scheme in the Delhi Secretariat, Chief Minister Arvind Kejriwal said,' Today is a very big day for Delhi, as the pilgrimage scheme has begun for the elderly people. One thousand people will be sent every year from each assembly area. In this scheme, people can immediately apply at www.eDistrict.delhigovt.nic.in.'
'The society which does not respect elderly people, can never go ahead. Everyone has the desire to go to the pilgrimage once in their life. This pilgrimage scheme is not just for one religion, but for all religions,' Mr Kejriwal said.