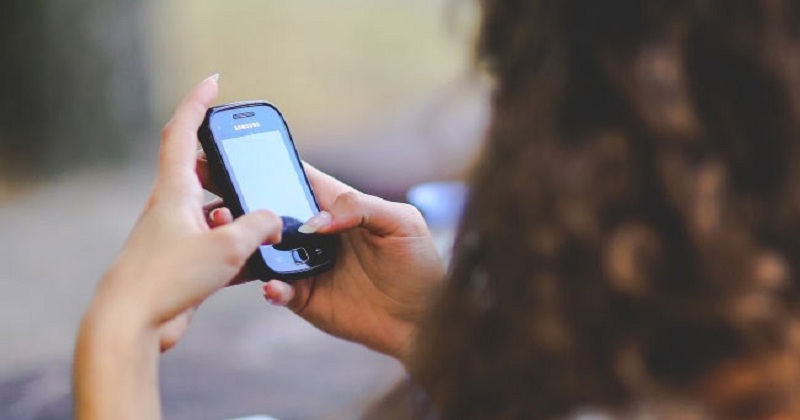 Dubai Police have warned residents to be cautious when adding people on social media platforms, due to increasing incidents of scammers using false identifies and stealing identities of popular personalities.
A number of people have recently fallen victim to scammers who claimed to be celebrities and prominent members of the community, the police have discovered.
Over 5,000 fake social media accounts were blocked in the UAE through a smart system, the Dubai Police said on Wednesday as they launched their new awareness campaign against online fraud.
Brigadier Jamal Salem Al Jallaf, director of the General Department of Criminal Investigation and Investigation, said at the campaign's launch that the Dubai Police have partnered with telecommunications firm Etisalat to closely monitor suspicious social media activity and block bogus accounts.
Mohammed Al Zarouni, director of policies and programmes at Etisalat, said: "Five thousand fictitious accounts have been withheld since the beginning of the second half of 2017. There is an automated system that monitors this type of account. We hope to spread awareness on a larger scale among the users of the sites, as awareness is the most important factor in curbing this crime."
The Dubai Police's new awareness drive called 'Beware of False Accounts' was introduced under the patronage of Major-General Abdullah Khalifa Al Marri, Commander-in-Chief of Dubai Police, and the supervision of Brigadier-General Jamal Salem Al Jallaf, director of the General Department of Criminal Investigation.
Al Jallaf said the awareness drive seeks to expose the methods through which cybercriminals victimise people on Facebook, Twitter and Instagram, among other platforms.
Since majority of the UAE's population are active on social media, the country has become an attractive target for cybercriminals, the police said.
In fact, the Dubai Police have recorded 128 online fraud cases in 2015; 292 in 2016, 133 in 2017, and 126 cases so far this year. Majority of the criminals, aged 30 to 35, were based outside the country, he said.