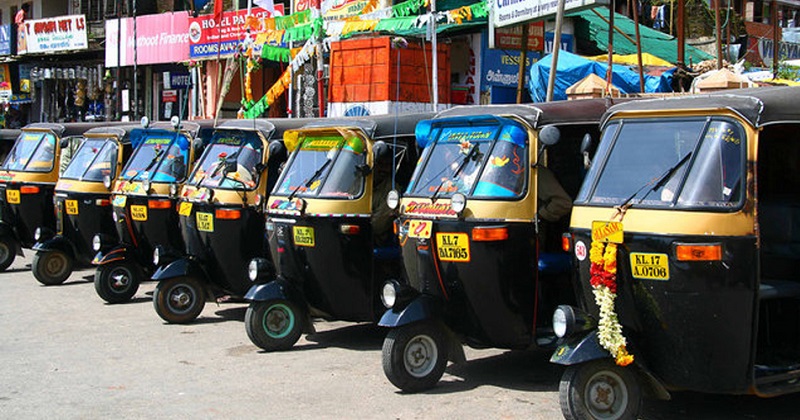 Thiruvananthapuram: Auto, Taxi Charges have been hiked. Autorickshaw's revised minimum charge till 1.5 Kms will be Rs 25 and For taxis, minimum charge up to 5 kilometres will be Rs 175.
Currently, autorickshaw's charge Rs 20 for a journey till 1.25 kilometres and Rs 150 for journey till 5 Kilometres.
The cabinet took the decision of hiking the fare after considering the recommendations of justice Ramachandran Nair committee. The recommendations were to raise the minimum charge of autorickshaw to Rs 30 and Rs 200 for taxis. This was not accepted though.
The official announcement of the hike will be made by the minister of transportation on Thursday.