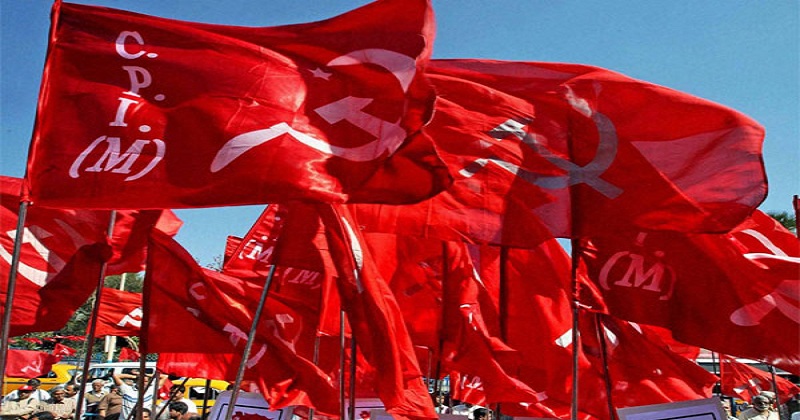 The Congress cannot defeat the BJP in elections with "soft Hindutva tactics", the CPI-M has warned.
"If the Congress thinks it can defeat the BJP by … soft Hindutva tactics, it is mistaken," said an editorial in the CPI-M journal "People's Democracy".
The Communist Party of India-Marxist said the elections in Chhattisgarh, Madhya Pradesh and Rajasthan saw the Congress conduct a campaign which was a pale echo of the Hindutva platforms in some respects.
"The attempt to prove that the Congress was genuinely more Hindu than the BJP witnessed a flurry of temple visits by Rahul Gandhi in the three states; the manifesto of the Congress in Madhya Pradesh talked of 'gaushalas', commercial sale of 'gau mutra' and building a 'Ram Van Gaman Path Yatra'.
"In Rajasthan, the manifesto promised the setting up of an education board to propagate Vedic values. In the campaign, there was a palpable reluctance to speak out against the lynchings of Muslims like the killing of Pehlu Khan," the editorial said.i.